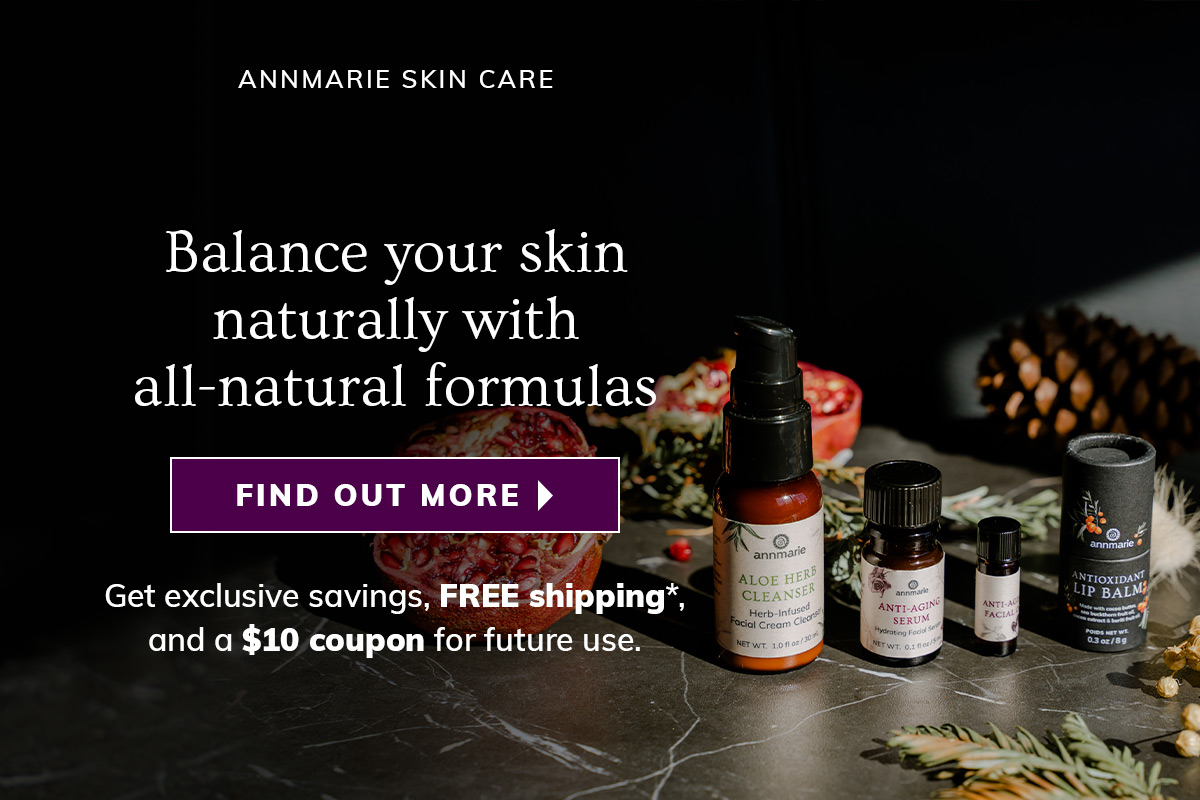 If you're in search of an animal-friendly alternative, you've probably come to the conclusion that the contents of your cosmetics bag coming at the expense of cruel animal testing is simply not okay. Here are five choices for cruelty-free mascara worth checking out.
Table of Contents
Aside from the happy fact that no bunnies were harmed in the process, we'll go over:
Ingredients and packaging.
Where to find them, in stores and online.
Whether they are suited for sensitive eyes.
Price point (Spoiler: This shortlist does not focus on luxury cosmetics – all five mascaras in the spotlight are on the affordable end.)
Let's dive in.
Speaking Of Ingredients: Natural/Organic/Vegan?
As a general rule, I do heavily favor natural and organic ingredients. My guess is you might as well, which is why you're on this website.
However, the shortlist includes one cruelty-free mascara that is very much not natural.
So, why include it?
Because I was most intrigued by its insanely cheap price. For less than three bucks, all while being cruelty-free, the Wet'n'Wild mascara has a fanbase. So, willingly and knowingly I applied more synthetic chemicals to my eyes than they had seen in years, wondering whether they'd sense a difference.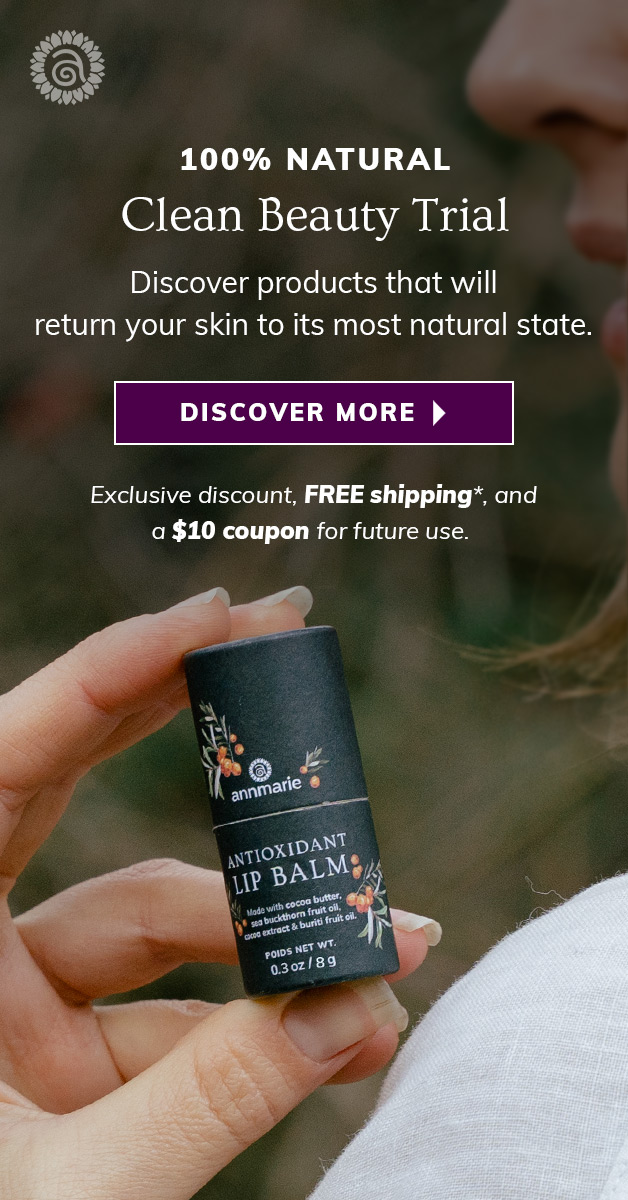 They sure did.
In a way, I was glad to notice that the Wet'n'Wild mascara wasn't completely irritation-free. It means the others – the more natural ones – are worth it. Indeed, it is not odd at all to drop five to ten times the amount on something that doesn't make your eyes sting.
And when you're in the market for something that is both super low budget and widely available in stores? At least this mascara has not been tested on animals. Telling your sensitive eyes to suck it up may or may not be an option, depending on the degree of sensitivity.
5 Cruelty-free Mascara Brands
Now… The chosen ones!
These cruelty free mascaras are all under $30. Actually, four out of five are under $20. One is under $3.
I've tried and used every single one, so this is a personal opinion which – I hope – can be of some use to you.
Pacifica Stellar Gaze Length & Strength Mineral Mascara
Price: Around $14
Vegan: Yes!
Pacifica's Stellar Gaze Length & Strength Mineral Mascara is widely available, both online and off, and it's pretty good in use. It goes on without major clumping and allows for some build-up to create more volume. The color is perfect – you can't really go wrong with black – and I love how the brush is on the larger end.
Now I do have very sensitive eyes that get irritated easily by makeup. Maybe you have, too. Pacifica's mascara has been working quite well and I've repurchased it a few times. For me personally, this cruelty-free mascara isn't completely irritation-free but close.

Even if it doesn't exactly do a number on my eyes, after a few hours of wear I'll often feel a very slight burning sensation. It's the faintest, but noticeable nonetheless. Not sure what (or which ingredients) causes this – all I know is that Dr. Hauschka doesn't have that effect.
Unless you're extremely sensitive, you may still want to give this cruelty-free mascara a go. Because it's affordable, and conveniently available everywhere (Target, Amazon, Vitacost), it washes off easily, and not the least important: it looks nice.
Pacifica is such an awesome brand! Their fragrances are heavenly – that's clearly Pacifica's forte. The branding and business ethos are, obviously, great in that they're entirely vegan and cruelty-free.
As far as skincare and makeup products go, Pacifica is fairly affordable. I have a bit of a love-hate relationship with their skincare and cosmetics.
However, I have tried a few Pacifica skincare products that sort of missed the mark as far as performance goes. Not being in my twenties anymore, my skin is less forgiving and needs a little more. It needs skincare to be right on, instead of kind of okay and/or simply fun. Does that sound familiar to you?
Guess getting older means you gradually become condemned to the more expensive segment of the cosmetics market. I've come to see Pacifica products as cheaper drugstore finds with first and foremost very nice packaging. (Then again, perhaps I haven't tried the right products?)
Pacific "Stellar Gaze Length & Strength Mineral Mascara" full ingredients: aqua, glyceryl stearate, cetearyl alcohol, hydroxyethylcellulose, sorbitan olivate, glycerin, citric acid, acrylates cross polymer, xanthan gum, tocopherol (vitamin E), jojoba esters, panthenol (vitamin B), arabic/acacia gum, potassium sorbate, cocos nucifera (coconut) oil, chamomilla (chamomile) sativa fruit extract, algae extract, cucumis sativus fruit extract, macrocystis pyrifera (brown kelp) extract, hydrolyzed oriza sativa (rice) protein. May Contain: iron oxide (CI 77499), mica.
Burt's Bees Nourishing Mascara
Price: Around $10.
Vegan: No.
Burt's Bees Nourishing Mascara is another good option when you're wanting to shop cruelty-free. Especially since the brand is well represented in the beauty aisles of larger stores all over town.
It shouldn't come as a surprise that this mascara is not vegan, since using ingredients from bees is sort of their thing at Burt's Bees.
My experience with their mascara was short and sweet. Sweet, because it worked really well. Short, because I dropped it in the crack next to my car seat a few days later.
Now, we all have different standards. Some people eat leftover pizza that has been out of the fridge all night and some don't. As far as I'm concerned, something that has rolled around on the car floor does not come anywhere near my eyes.
Bye-bye mascara, it was good while it lasted.
Burt's Bees cruelty-free mascara added a decent amount of volume and didn't clump. The color brown was a lovely warm hue and definitely flattering. I ended up wandering over to other brands afterward. By the way, Burt's Bees is owned by Clorox. Clorox is not cruelty-free, even though Burt's Bees still is.
A re-purchase is in order to fully assess Burt's Bees Nourishing Mascara in the longer run.
Some reviewers on the official Burt's Bees website complain about clumping. I did not have that issue at all. It went on really nice and evenly. The brush worked well and the outer shape of the vial was pleasant to hold.
The roundness of it may have had something to do with it slipping out of my hand but I wouldn't go so far as to blame Burt's Bees for my clumsiness. (The latter being quite legendary, after all.)
It pleads for the brand that they respond to every negative review left on their website, inviting people to contact them. Check out Burt's Bees mascara's on Amazon. They even qualify for a subscribe and save discount.
Burt's Bees "nourishing mascara" full ingredients: Water, Cera Alba [Beeswax], Glycerin, Euphorbia Cerifera Cera [Euphorbia Cerifera (Candelilla) Wax], Stearic Acid, Galactoarabinan, Simmondsia Chinensis (Jojoba) Seed Oil, Sodium Stearoyl Lactylate, Pullulan, Hectorite, Sorbitol, Acacia Senegal Gum, Xanthan Gum, Coco-Glucoside, Mica, Trehalose, P-Anisic Acid, Glyceryl Caprylate, Glyceryl Stearate, Levulinic Acid, Sodium Levulinate, Potassium Stearate, Stearoyl Glutamic Acid. May Contain [+/-]: Ci 77491, Ci 77492, Ci 77499 [Iron Oxides].
Honeybee Gardens Bellissima Volumizing Mascara
Price: Around $15.
Vegan: Yes!
Honeybee Gardens has different mascaras. So far, I've tried two colors of the one called 'Bellissima Volumizing'. Black – which was initially the only color available – and coffee bean, a beautiful dark brown the brand came out with recently.
That was a repurchase, so Honeybee Gardens is doing something right! Other than the mascara being cruelty-free, it's also vegan and gluten-free.
While this one has excellent reviews and I've been very happy with it on all fronts, Honeybee Garden's Truly Natural Mascara has double the number of reviews. The brunt of users rate it a full five stars, and it comes in three shades. Looks like that's the one to try next, since it has even more fans.
Honeybee Garden's mascara has a brush that is perhaps a tad smaller than the others. It seems to have shorter bristles and a harder feel. Which works equally well as the larger, more bristly brushes. Perhaps even better when it comes to separating lashes that are stubborn about sticking together.
Honeybee Gardens "Bellissima Volumizing Mascara" full ingredients: Aqua (Water), Iron Oxide CI 77499, Propanediol, Myrica Pubescens Fruit Cera, Stearic Acid, Cetearyl Alcohol, Oryza Sativa Cera, Pullulan, Acacia Senegal Gum, Copernicia Cerifera (Carnauba) Cera, Simmondsia Chinensis (Jojoba) Seed Oil, Aminomethyl Propanediol, Cellulose, Polyglyceryl-10 Pentaisostearate, Ethylhexylglycerin, Phenethyl Alcohol, Hydroxyethylcellulose, Undecyl Alcohol, Disodium Phosphate, Polysorbate 60, Tocopherol, Sodium Phosphate
Wet n Wild Mega Protein (or Mega Volume) Mascara
Price: Just under $3.
Vegan: Yes!
This cruelty-free mascara can be found conveniently at Target (or other department stores). It set me back a whopping two dollars and seventy cents, with tax. I'll admit I didn't have very high expectations but was curious nonetheless.
Having sensitive eyes, I typically steer clear of synthetics and mainstream beauty brands. For this price, though? Not much to lose.
So I tried it, sensitive eyes and all, because well… research. And a limited budget.
More often than not, when someone says 'it was all I expected it to be', they mean that in a good way. This super-affordable cruelty-free mascara was all I expected it to be – unfortunately, not in a good way.
The brush works fine. It goes on smoothly. No complaints about the packaging or delivery. It clearly contains some chemicals/synthetics that my eyes do not seem to appreciate. Wet n Wild is dirt cheap indeed, and cruelty-free, but if you have sensitive eyes it may cause some discomfort. (Burning, light stinging.)
Wet'n'Wild "Megaprotein Waterproof Mascara" full ingredients: Water/Eau, Isododecane, Beeswax/Cire d'abeille, Copernicia Cerifera (Carnauba) Wax/Cire de carnauba, Acrylates Copolymer, Triacontanyl PVP, Triethanolamine, Kaolin, Glyceryl Stearate, Palmitic Acid, Stearic Acid, Polyvinyl Alcohol, Caprylyl Glycol, Panthenol, Acacia Senegal Gum, Propylene Carbonate, Lecithin, Oryza Sativa (Rice) Starch, Phenoxyethanol, Hydroxyethylcellulose, PPG-2 Deceth-30, Hexylene Glycol, Glycerin, Ethylhexylglycerin, Caprylhydroxamic Acid, Simethicone, Polyquaternium-10, Hydrolyzed Soy Protein, Euterpe Oleracea Fruit Oil, Sodium Laureth Sulfate, Sodium Dehydroacetate, Sodium Benzoate, Cetrimonium Chloride, Iron Oxides/CI 77499.
Dr. Hauschka Volume Mascara
Price: Around $28.
Vegan: No (contains beeswax).
Dr. Hauschka Volume Mascara is neither the most affordable mascara of the five nor is it as widely available as some. It'll typically set you back between $23 and $29, depending on the retailer. On Amazon, it does qualify for free Prime shipping.
For those located in the US, you may find it on various (natural) beauty niche sites. The rest of the world should check out LoveLula, a UK-based online natural cosmetics store with convenient worldwide delivery.
However, there's a good reason I'm adding Dr. Hauschka as our number five here. It is one of the best cruelty-free mascaras I've used. If your eyes are so sensitive that you think you may have exhausted all options, the Dr. Hauschka Volume Mascara could be just what you've been waiting for.
Dr. Hauschka has been my favorite brand for a very long time and I've gone through many over the years. It adds nice volume, the packaging and brush are very pleasant to use and it does not cause any discomfort.
Last but not least – and this one is very much a matter of personal preference – it washes off easily with water. I prefer mascara to be a breeze to take off at night. I also like to be natural in composition. Fortunately, these two things seem to coincide. Natural ingredients are perhaps less clingy than the synthetic ingredients a waterproof substance requires. Maybe that's also why this mascara has not caused any discomfort.
Oh, but it's not as though Dr. Hauschka's mascara falls off halfway through the day, either. It holds perfectly fine, as long as you don't pull a scene from 'the Notebook' in the pouring rain!
Dr. Hauschka "Volume Mascara" full ingredients: Water (Aqua), Pyrus Cydonia Seed Extract, Alcohol, Saccharum Officinarum (Sugar Cane) Extract, Sorbitol, Ricinus Communis (Castor) Seed Oil, Acacia Senegal Gum, Cetearyl Alcohol, Beeswax (Cera Alba), Melia Azadirachta Leaf Extract, Camellia Sinensis Leaf Extract, Euphorbia Cerifera (Candelilla) Wax, Lysolecithin, Euphrasia Officinalis Extract, Silk (Serica) Powder, Hydrogenated Jojoba Oil, Hectorite, Rosa Damascena Flower Wax, Fragrance (Parfum)*, Citronellol*, Geraniol*, Linalool*, Silica, Magnesium Oxide, Alumina, Iron Oxides (CI 77499), Titanium Dioxide (CI 77891), Ultramarines (CI 77007).

*from natural essential oils
Conclusion
What do you want your next mascara to be, aside from not tested on animals – natural, organic, vegan? I'm guessing non-clumping and somewhat smudge-proof are also at the top of that list.
These five cruelty-free mascaras are all noteworthy in their own way.
Shopping on a low budget? Wet'n'Wild's Megaprotein mascara is ever-so-cheap. Not the best choice for very sensitive eyes, however. And those who prefer more natural ingredients will want to browse further. The term 'organic' isn't even on their radar.
Dr. Hauschka's Volume mascara has been my favorite one for years. Dr. Hauschka used to be one of the best natural, organic, and cruelty-free brands one could find. They have a cult following.
However, it is not a vegan brand and other ethical cosmetic brands have since done a great job catching up!
The other three mascaras in this list are reasonably priced, easy to come by, and almost as good in performance.
Honeybee Gardens Bellissima Volumizing mascara is American-made. It performs really well. Not in a "bells and whistles" kind of way but it covers all the bases a natural beauty might wish for. There are times when the occasion dictates a more dramatic approach. But on a random Tuesday? (And there are a lot of those! Even if some are called Wednesday or Thursday.) This mascara and a touch of non-toxic concealer are all I need to look like myself, in a slightly better version.
What's more, I like that Honeybee Gardens is an independent brand whereas Burt's Bees is owned by a larger company that isn't cruelty-free.
Pacifica Stelar Gaze Length & Strength Mineral mascara is easy to get, both in select stores and online. (Hard to beat the convenience of Amazon, even if their business ethics are debatable at best.) While being in love with the style of this brand, unfortunately, the mascara was not completely irritation-free for me.