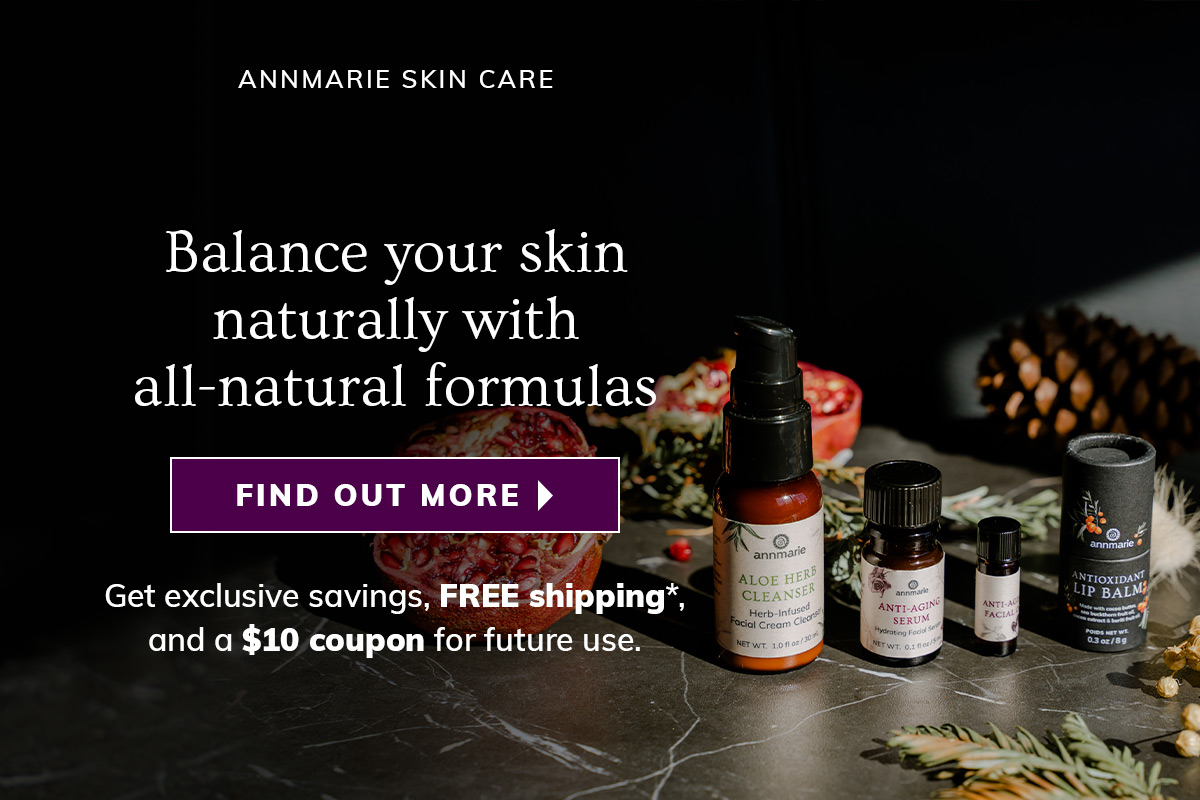 How often do you stumble upon a skincare product that is so amazing it blows your socks off? That's what Pai's Copaiba Deep Cleanse AHA Mask does for me. I'm so enamored with it, for all the reasons you're about to have flung at your face. Here we go…
The texture is purrrrfect. Sure, you can get a pack of clay and mix your own masks, and if you do it often enough you'll get it right eventually. But homemade masks never contain more than just a few ingredients (not to mention the dust and messy counter space and consistency trial-and-error involved).
They don't even come close to rivaling the contents of this Deep Cleanse AHA Mask. However delicately and expertly crafted, Pai nails it with a smooth, velvety texture. Its soft and fluffy consistency is creamy, not runny. Creamy, and doesn't turn crusty. Creamy… and absolutely cloud-like dreamy. Okay – I think you get the point.
It's a powerful little concoction. There's no need to slather this on like you would a simple blend of Kaolin clay and water. With no more than a thin layer, it feels as though plenty is happening (which makes my face tingle slightly, by the way). The directions for use mention slight redness after use is possible so that tingle was to be expected. It's not uncomfortable, more refreshing if anything. The combination of that, the pleasant texture, and the lovely scent make it into an exquisite experience.
How to use
These are the "official" directions for use. However, leaving it on longer than ten minutes is not illegal. Washing it off before eight minutes have passed should be, though! 😉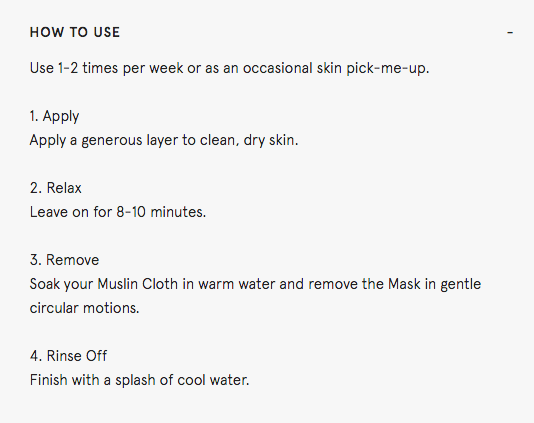 The nice scent can probably be traced at least in part to the Frankincense essential oil. It's not an overpowering fragrance. Something Frankincense, and something else… Nothing heavy, floral, or fruity though. Perhaps almost medicinal, but in a friendly, botanical, "luxury spa" kind of way.
Results
Now onto the actual results. Not unimportant, right?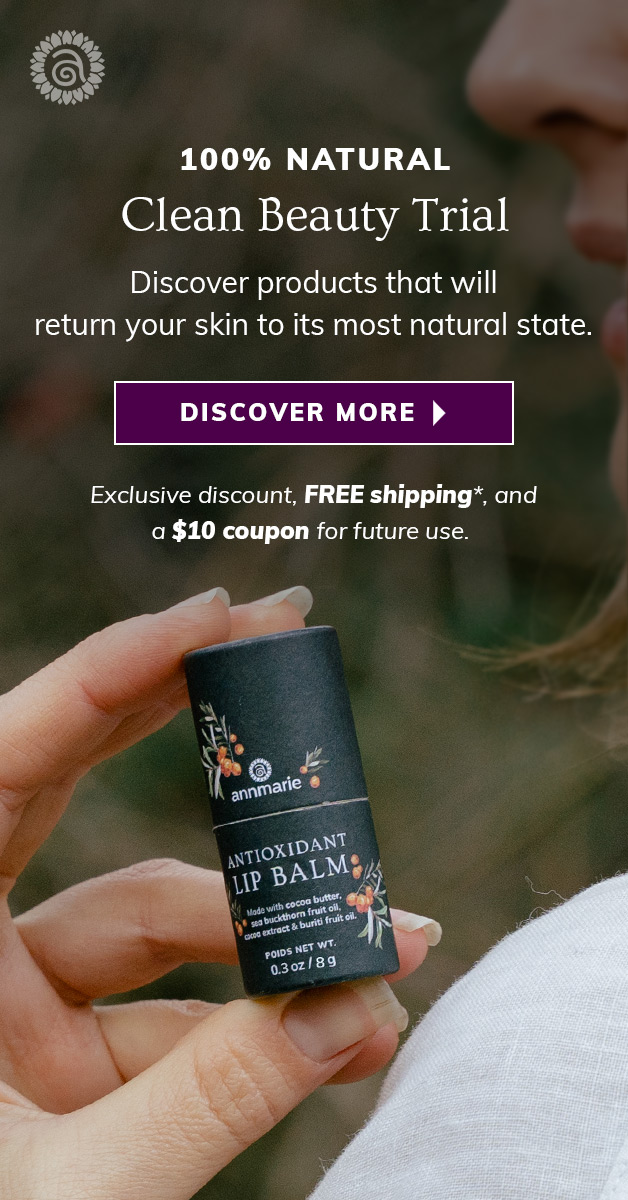 After using some warm water to wash it off (slowly and regretfully, I should add) my face feels wonderful. Tingling with delight, and clean. I haven't seen anything look this glowing, fresh, and radiant in the mirror in ages.
Clearly, Pai and my skin have decided they're perfect for each other. There's nothing else left to say than to give them my blessing. Oh, and my wallet… because at around $60 this isn't some cheap natural beauty hack you'll find at the convenience store. Alas – the best stuff never is.
As for the ingredients, here's the official list.
Full Ingredients (INCI)
Aqua – Purified Water
Kaolin – Kaolin
Glycerin – Organic derived Vegetable Glycerine 
Glyceryl Stearate Citrate – Naturally derived Emulsifier 
Cetearyl Alcohol – Naturally derived Emulsifier 
Aleurites Moluccana Seed Oil* – Kukui Oil
Carapa Guaianensis Seed Oil* – Andiroba Seed Oil
Citrus Paradisi Fruit Extract* – Grapefruit Extract
Acacia Senegal Gum – Gum Arabic
Euterpe Oleracea Fruit Oil* – Açai Fruit Oil
Carya Ovata Bark Extract – Hickory Bark Extract 
Copaifera Officinalis Resin* – Copaiba Resin
Xanthan Gum – Xanthan Gum
Sodium Levulinate – Naturally derived Preservative 
Boswellia Neglecta Oil* – Frankincense Oil
Glyceryl Caprylate – Naturally derived Emulsifier
Sodium Anisate – Naturally dervied Preservative 
Litsea Cubeba Fruit Oil* – May Chang Oil
Tocopherol – Natural Vitamin E
Lactic Acid – pH regulator 
Citric Acid – Citric Acid
Naturally Occurring in Essential Oils: Citral, D-limonene. Contains Nut Oil.
*Organic Ingredient
A few more things about Pai's Copaiba Deep Cleanse AHA Mask that are good to know:
Be mindful of the sunburn alert mentioned on the packaging. This product contains an alpha hydroxy acid (AHA) that may increase your skin's sensitivity to the sun and particularly the possibility of sunburn. Use a sunscreen, wear protective clothing, and limit sun exposure while using this product.
Suitable for Vegans.
Obviously, Pai skincare is not tested on animals and completely cruelty-free. You wouldn't be reading this review if it were any other way, because animal testing is just disgusting. The leaping bunny logo stands for a certifying organization with some of the most stringent rules against cosmetic animal testing.
All of Pai's natural skincare products are vegan-friendly and independently certified by the Vegan Society.
This mask contains nut oil. On a personal note – individual sensitivities or allergies to natural substances are always possible. That's what the patch test is for.
There are certain controversial (or downright awful) ingredients you'll never find in anything made by Pai. Quoting from their website: "Our commitment to product purity means we never use artificial fragrances, alcohol (denat.), parabens (including japanese honeysuckle), phenoxyethanol, propylene glycol, formaldehyde (including sodium hydroxymethylglycinate), sodium lauryl sulfate or other skin irritants."
Which skin types is the Copaiba Deep Cleanse AHA mask for?
It's so gentle and delicate that I forgot all about this while using it: this mask is actually for combination and blemish-prone skin. Which I don't even have (anymore). You should know that it leaves my sensitive, almost middle-aged skin in a jubilatory state nonetheless. Let's not be afraid to color outside the lines when it comes to this gem because it likely has something good to offer to every skin type.
Blemishes? Then this is decidedly one of the least brutal treats you could serve them on the way to healing.
Normal skin? Hey, nothing's holding you back – it should make your face look normal but better. 😉 Oily and combination skin? This stuff was made for you.
Mature or aging skin? It should still leave your skin better than it found it. (I'm putting this on my list of awesome gifts for mom.)
Sensitive, across all and any other skin types? You never knew a clay mask could be this soft and gentle.
Other Copaiba Deep Cleanse AHA Mask Review Examples
It's always fun to scope out what other users are thinking. I haven't seen this mask rated less than five stars or almost five stars any where else online. Especially if you have sensitive and acne-prone skin, you'll love to check out what these enthusiasts have to say:



Where to find it:
On Pai Skincare's official website.
Even though Pai skincare is originally from the United Kingdom, Amazon US has it here at the best price possible, with free Prime shipping. (Not always the case with foreign brands – sometimes they're impossible to find, other times the prices are ridiculous.)
If you prefer independent retailers, Credo Beauty is a great option.