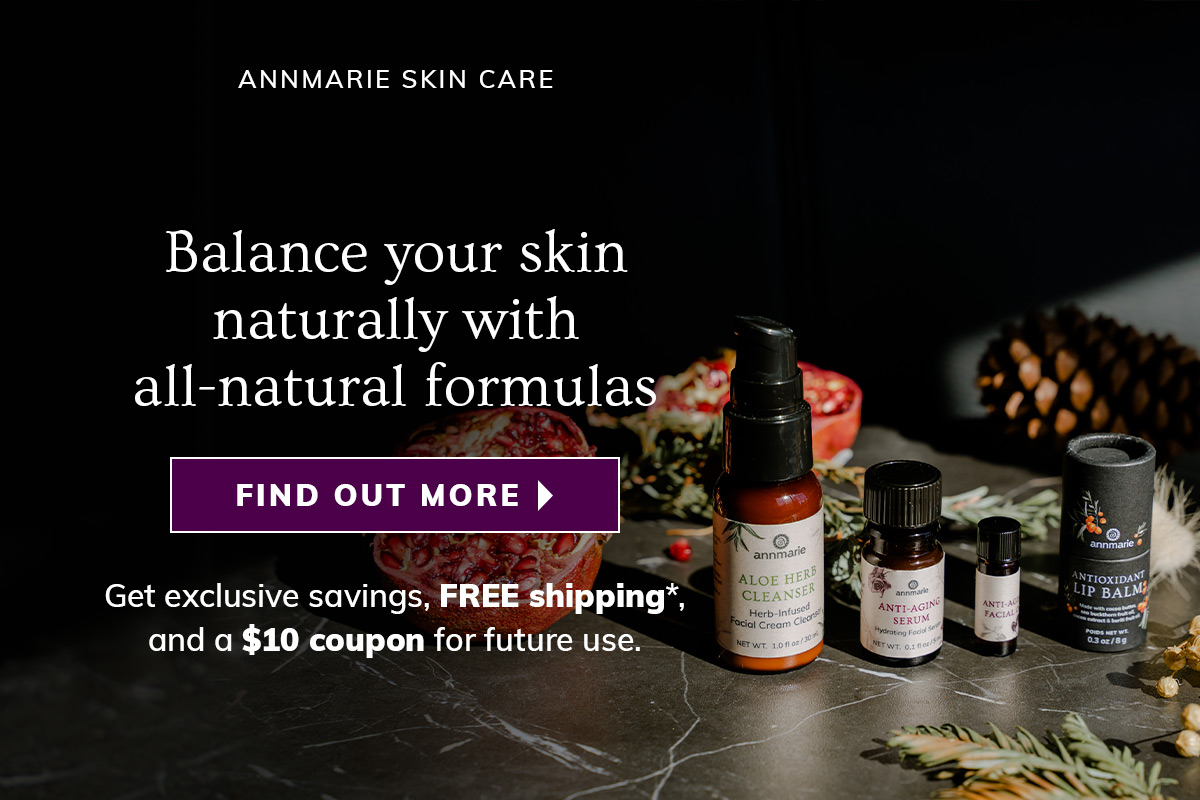 One of my older posts about Wen ingredients has gotten more traffic recently, and it got me back into reading some Wen hair care reviews. It was merely out of curiosity and I didn't have any particular purpose or goal.
Until… I stumbled upon someone sharing how she asked a Wen representative (through a chat message) for the full ingredients of the products, and how she was totally blown off. As you can imagine, this sparked my interest in Wen hair care ingredients in whole new way. Can't seem to find the page right now… – Damn' you, CCleaner 😉 – because I would have loved to include it here.
Wen Ingredients: Unavailable Through Official Channels
When writing my previous post about Wen ingredients, I remember having to extensively browse the net to find them. Maybe someone had them on the actual packaging and typed them out online to inform others, or maybe they were at some point officially listed on Wen's website. All that is shown at this point are the active ingredients. I headed over to take a peek and could (still) not find any trace of the full ingredients of Wen's cleansing conditioner, or any of the other Wen hair care products. Not on the individual product pages, the FAQ page, nor anywhere else.
What is the difference between FULL ingredients and ACTIVE ingredients?
Short version: The active ingredients consist of whatever the brand chooses to say their product is made with. It doesn't give you information on all the other ingredients in a product. The full ingredients should list each and every single one of the substances in a formula. The abbreviation INCI is often used to clarify that what you're looking at is indeed the full ingredient list. INCI stands for International Nomenclature of Cosmetic Ingredients.
Let's take an example. I looked up a random product from one of my favorite brands, Annmarie Gianni skin care. This Anti-Aging serum's active ingredients are called "key ingredients" here, but it works the same. This play on words is actually an interesting detail, because it shows how active or key ingredients are not regulated. You can call them whatever you like, and there's no rule about how little or how much you should include. The INCI ingredients need to show everything, period. It is a helpful rule to have set for worldwide use, as it allows customers insight in what a skin care or hair care product contains exactly.
For this serum, you'll notice how it says the key ingredients are: Rose Distillate, Life Everlasting Flowers, Buddleja Extract, Hyaluronic Acid.
These are the "flagship" ingredients that the brand likes you to know about. And yes, the active or key ingredients are usually what makes a product "work", the ingredients that have an impact. However, since it is hard to make a cream, lotion, serum or shampoo with just those few ingredients, there are a whole lot more that contribute to the product coming together and being practically usable. Hence, the full ingredients of said serum are: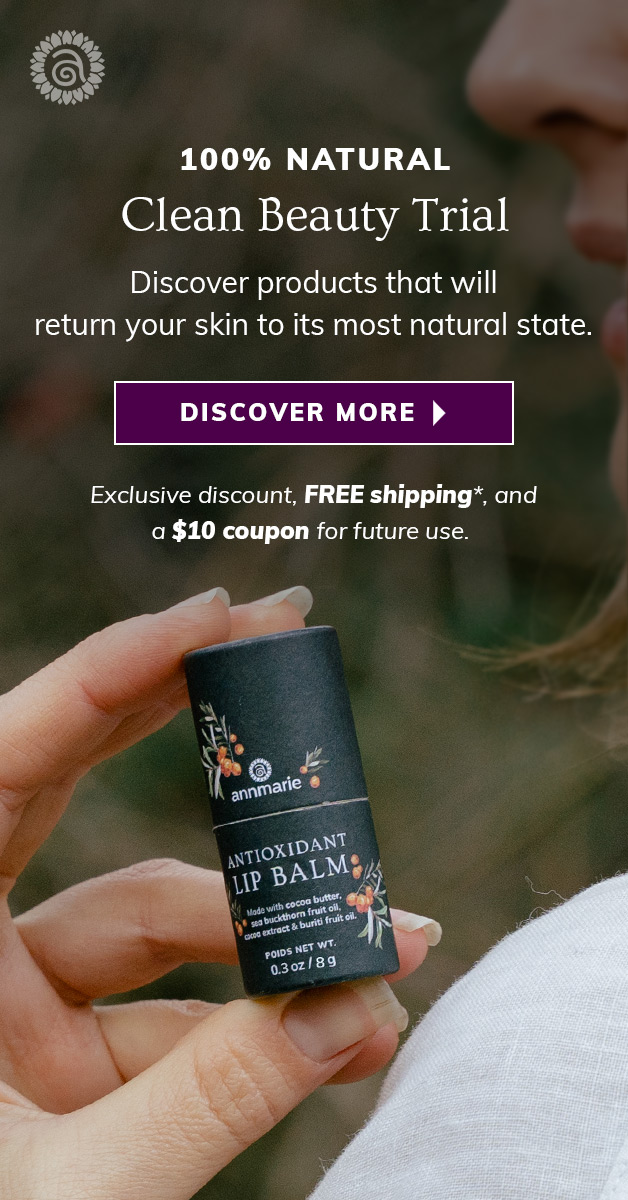 *Aloe vera juice, serum blend (*aloe vera juice, *squalane [plant sugar derived], carrageenan [chondrus crispus], non-GMO xanthan gum), *rose distillate, *aloe vera juice infused with herbs (*amla berry, *calendula flowers, *comfrey leaves, *fennel seed, *gingko leaves, *gotu kola leaves, *shavegrass (horsetail herb), *life everlasting flowers, *milk thistle seed, *nettle leaves, *plantago leaves, *rhodiola root, *rooibos, *rosemary leaves, *schisandra berries), *sunflower seed extract, *buddleja davidii extract, *edelweiss extract, aspen bark extract, *vegetable glycerin, *red raspberry seed extract, sodium ascorbate, *flax seed extract, *chia seed oil, *tamanu oil, non-GMO vitamin E tocopherols, non-GMO xanthan gum, hyaluronic acid, CO2 extracts of *rosemary and rosehip seed, essential oils of vetiver, frankincense, sweet myrrh, *rose absolute and *jasmine sambac absolute.

*Organically grown or wildcrafted
The Importance of the Non-Active Ingredients
While the active ingredients are great to keep tabs on when selecting a good skin care or hair care product, you also really want to know what has been used to concoct "the rest". This rest can be referred to as the "base" – whatever is used to put the active ingredients in. What the product base is made of says a lot about the brand or company. Does the base consist of merely petrochemicals, then it is most often a brew of cheap synthetics. It may very well contain one or more active botanical extracts, but your skin or hair could have more issues dealing with those substances, than it benefits from the active ingredient(s).
What we're looking at here is a very natural product. Many of the other ingredients in Annmarie Gianni's serum have something good to offer, and a beneficial effect on the skin. When looking at a less natural product, you'll often see a very different picture. The ingredients used as "fillers" usually consist of mineral oil and other petroleum-derived synthetic ingredients that have no benefit, or worse: are potential skin irritants.
Of course, as you can imagine, when a company refuses to give out the full ingredient list of their products all together, that's quite… fishy. Which brings us back to Wen ingredients. The only thing on their site is this cute looking little blurb. While it is called "ingredients", it refers just a few Wen ingredients. The cleansing conditioner contains a whole lot more than just these five things, I can guarantee you as much.
INGREDIENTS
Glycerin: A humectant that provides moisturizing benefits to the hair.
Chamomile Extract: Used for its soothing and calming properties.
Wild Cherry Bark: Formulated to help condition the hair.
Rosemary Extract: Designed to soothe hair.
Panthenol: Designed to help strengthen hair and restore resilience.
Why would Wen choose to drop the word "active" or "key" before "ingredients"? This looks like a piece of rather sneaky marketing that I am very much not impressed by. If you aren't aware of the intricacies behind ingredient listing, this definitely leads to believe that you are looking at a complete ingredient list. It is a nice, bite-size little nugget that looks quite harmless and natural to the unsuspecting eye.
This should be the full Wen ingredients of the Pomegranate Cleansing Conditioner, if I'm not mistaken.
Water, aloe vera leaf juice, cetearyl alcohol, behentrimonium methosulfate, cetyl alcohol, stearamidopropyl dimethylamine, cocoa extract, amodimethicone, glycerin, vanilla extract, peppermint oil, rosemary leaf extract, pomegranate extract, wild cherry fruit extract, goji berry fruit extract, acai fruit extract, chamomile leaf extract, white tea leaf extract, green tea leaf extract, marigold flower extract, cupuacu seed butter, menthol, panthenol (pro-vitamin B5), arginine (l-arginine), aspartic acid (l-aspartic acid), glycine, alanine (l-alanine), serine (l-serine), valine (l-valine), proline (l-proline), threonine (l-threonine), isoleucine (l-isoleucine), phenylalanine (l-phenylaline), histidine (l-histidine), soluble collagen (marine kelp), palmitoyl oligopeptide, palmitoyl tetrapeptide-3, polysorbate-60, sodium PCA, sodium lactate, hydrolyzed soy protein, PCA, tetrasodium edta, PEG-60 almond glycerides, butylene glycol, carbomer, polysorbate-20, fragrance, citric acid, methylisothiazolinone, methylchloroisothiazolinone
And this should be (again, emphasis on should) the complete Wen ingredients for the Cleansing Conditioner in Sweet Almond Mint:
WATER, GLYCERIN, CETYL ALCOHOL, CETEARYL ALCOHOL, STEARAMIDOPROPYL DIMETHYLAMINE, CHAMOMILLA RECUTITA (MATRICARIA) FLOWER EXTRACT, PRUNUS SEROTINA (WILD CHERRY) BARK EXTRACT, ROSMARINUS OFFICINALIS (ROSEMARY) LEAF EXTRACT, PRUNUS AMYGDALUS DULCIS (SWEET ALMOND) OIL, ALOE BARBADENSIS LEAF JUICE, HYDROLYZED WHEAT PROTEIN, VEGETABLE OIL (OLUS OIL), PANTHENOL, BUTYLENE GLYCOL, BEHENTRIMONIUM METHOSULFATE, POLYSORBATE 60, PEG-60 ALMOND GLYCERIDES, AMODIMETHICONE, CITRIC ACID, MENTHOL, PHENOXYETHANOL, ETHYLHEXYLGLYCERIN, FRAGRANCE, HEXYL CINNAMAL, LIMONENE, LINALOOL, GERANIOL, BENZYL BENZOATE, HYDROXYCITRONELLAL, HYDROXYISOHEXYL 3-CYCLOHEXENE CARBOXALDEHYDE
Do You Have a Wen Ingredients Update?
If you are currently using WEN, and are able to double-check any of the ingredients listed, I would be most grateful. You never know if they've changed since, and I would love to keep this information up to date.
If you have a great or not-so-great experience with Wen to share, don't be shy…
Last, but not least, I'm absolutely not trying to be mean or negative. I only think it is fair to be calling out Wen on their lack of transparency. The customer always has the right to know what it is they are using. Having to dig around for hours and pull up ingredients listed on random forums, posted by customers (or ex-customers) trying to be helpful, that's just sad. And ultimately very poor customer service of Wen.