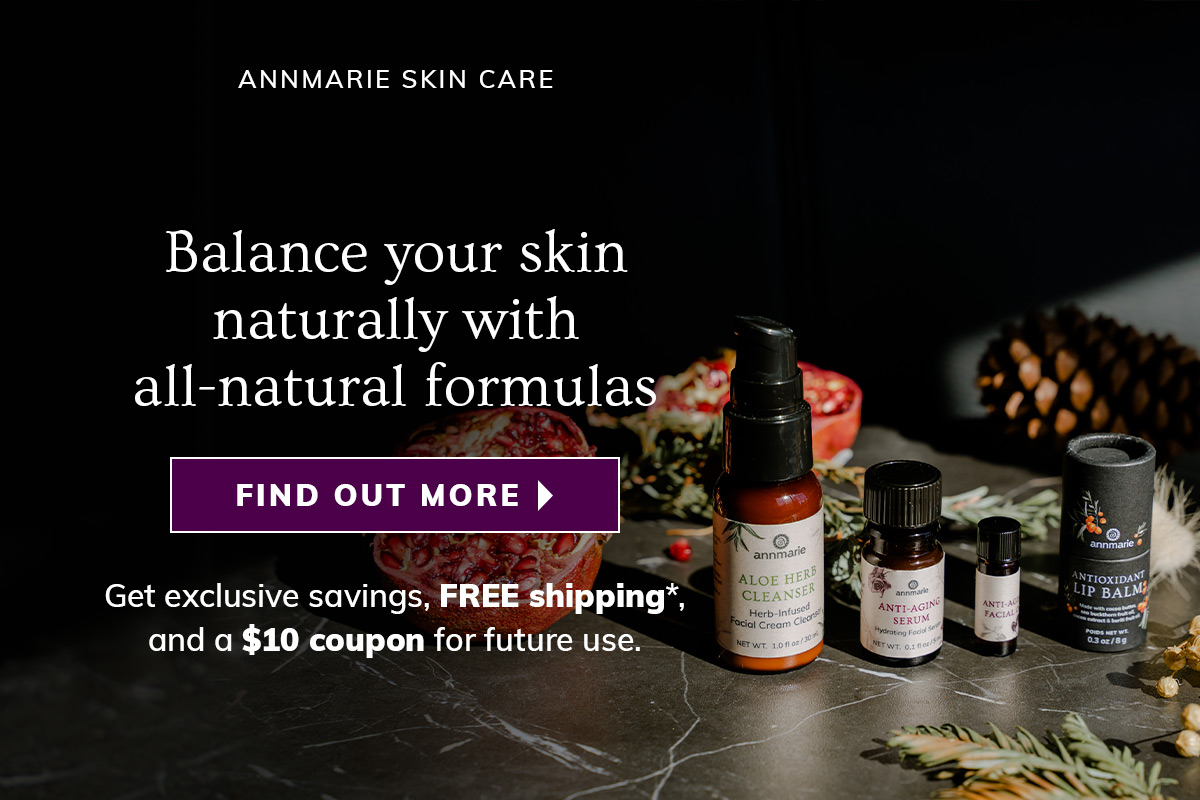 Table of Contents
Estelle & Thild: A Little Brand Background
Estelle & Thild is a Swedish brand founded in 2007.
Their skincare and makeup are certified organic (ECOCERT) and have taken Scandinavia by storm. Based on what I've tried so far, it's easy to see why.
The ECOCERT certification is one of the more stringent ones, so if using organic skincare is important to you, this brand should definitely be on your radar.
These products are some of the most sustainable cosmetics out there. Oh, and as if that weren't enough, Estelle & Thild is also cruelty-free certified by PETA, and vegan. (Because those two aren't necessarily the same thing, even if they may have areas of overlap.)
Now, About This Tinted Moisturizer
Estelle & Thild's organic tinted moisturizer is a delight. I am writing this review off a sample. Now that every last tiny drop has been squeezed out of the packaging, I am officially in withdrawal. Wanting more, and wanting it badly.
Love, Love, Love.
As a tinted moisturizer, this stuff has everything going for it!
It's creamy, with a perfect texture. Provides light coverage that looks very natural and evens out the skin. Nothing too cakey, not completely see-through, just enough. It's nicely moisturizing but not too heavy, either. The brand's ethos is perfection, too.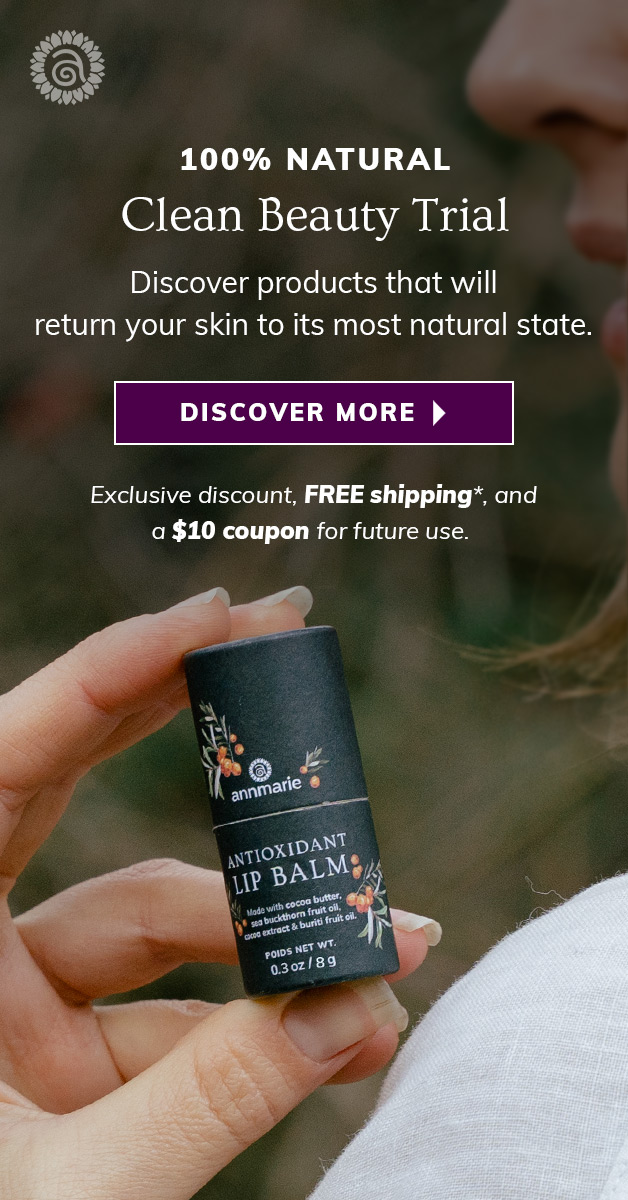 I've used it as my only daytime wear – as a moisturizer and tint. This is, by the way, confirmed by the "How to use" info: "Use the Tinted Moisturizer as an essential step of your daily beauty routine. For best results use this product daily after cleansing alone or over your moisturizer."
Plus, its ingredients are largely certified organic, cruelty-free, vegan, and squeaky clean.
Color options are light, medium, or dark. One of the first two was a great match for my very light skin (and I don't remember which one I used, honestly it could have been either).
Of course, you're probably wondering whether there are any drawbacks at all to Estelle & Thild's certified organic tinted moisturizer.
Alright, maybe. One thing.
Any Downsides?
While a lack of availability is in no way a downside of the actual product, it sure can be limiting.
This tinted moisturizer is rather challenging to lay your hands on. As much as I would like to get a full size, if ordering something is too hard, too costly, or takes too long… those things typically steer me away.
The brand is not very common across the Atlantic.
Certain retailers, like Net-a-porter and Feel Unique "carry" the brand, but unfortunately, that term is a bit of an exaggeration: the first has a meager three items in-store and the second only ten.
At the time of writing, it's completely out of stock at Sephora.
So yeah – basically this little gem is a rare find.
Also, note that it does not contain SPF.
There are other natural & organic tinted moisturizers that do. If that's important to you, do check out Best Organic Tinted Moisturizer With SPF.
Where To Find Estelle & Thild's Tinted Moisturizer
It can be found on the official Estelle & Thild website for €34,50, excluding shipping. International shipping to the USA is available.
Tip: Be sure to read up on import taxes for cosmetics before ordering from abroad.
Full Ingredients
If you are a cosmetic ingredient nerd, you'll probably keep scrolling until finding these, so here you go. The actual ingredients, as found on the official website:
Aqua, Aloe Barbadensis Leaf Juice*, Glycerin**, Prunus Armeniaca Kernel Oil*, Coco-Caprylate/Caprate, Simmondsia Chinensis Seed Oil*, Glyceryl Stearate Citrate, Butyrospermum Parkii Butter*, C15-19 Alkane, Cetearyl Alcohol, Gluconolactone, Sodium Hyaluronate, Glyceryl Caprylate, Tocopherol, Sclerotium Gum, Xanthan Gum, Sodium Stearoyl Glutamate, Parfum, Limonene, Linalool, Sodium Chloride, Sodium, Gluconate, Sodium Benzoate, CI 77891, CI 77491, CI 77492, CI 77499
* Ingredient from Organic Farming
**Made using organic ingredients
Conclusion
What I love most about this organic tinted moisturizer:
Gives a radiant natural look, with a healthy glow.
Light coverage indeed, but the result is very flattering. (Their foundation is really awesome too. Check it out if you want more than just a tinted moisturizer.)
Cruelty-free and vegan.
Lovely scent – something rose-like.