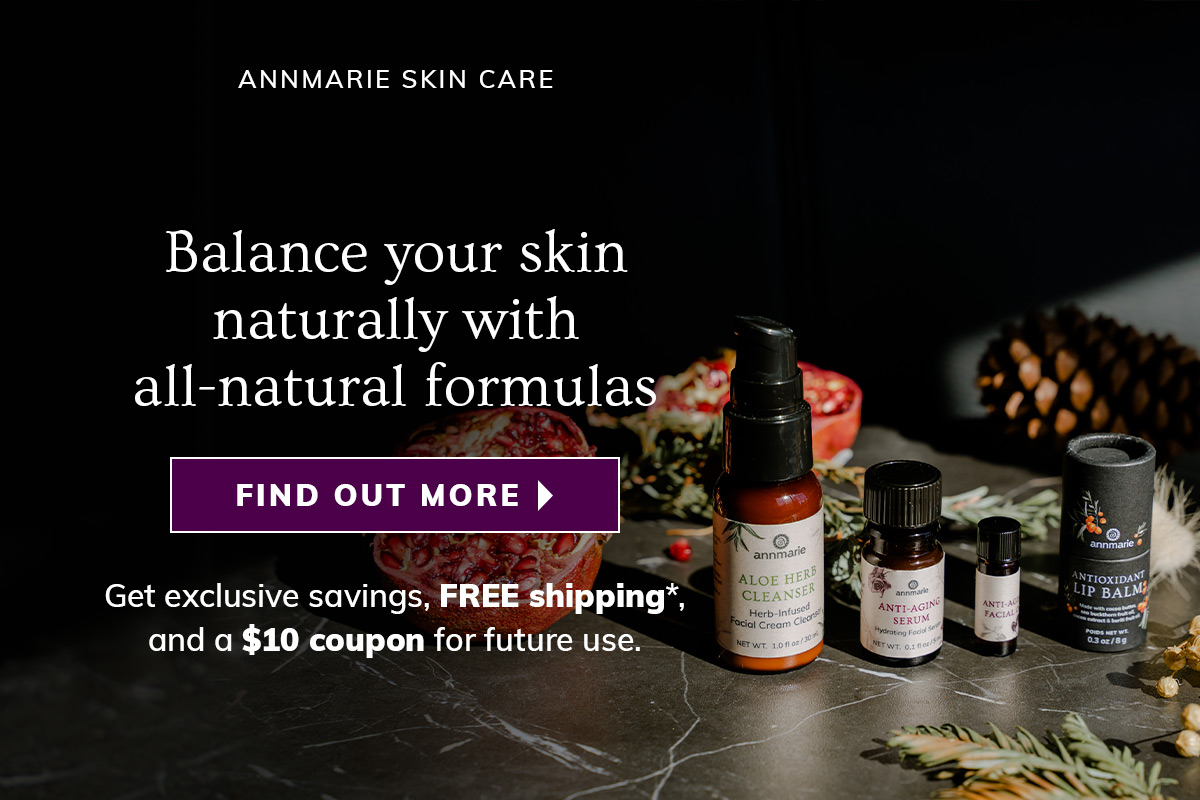 Reviewing Inlight Beauty's line softener intensive.
I've been trying out the Inlight Line Softener Intensive from a sample, and it is heavenly. Inline is not a very well known brand in the US – it's British – but after discovering their official website, I quickly realized Inline is very much in line (no pun intended) with the things I like to use and talk about. All-natural, organic, cruelty-free luxury skincare.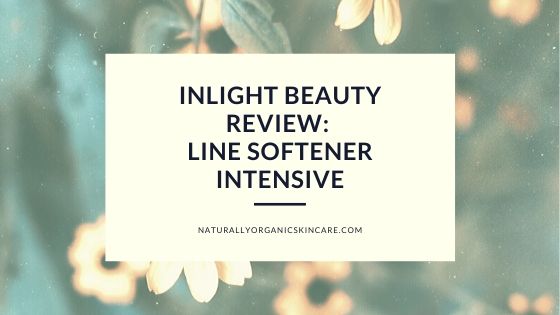 What does the Line Softener Intensive promise to do?
It is clinically proven to cleverly smooth the passage of time and help combat the effects of pollution and stress.
To "smooth the passage of time"? That sounds like the person writing the products description got sudden attach of poetic language. Translation, for the more down-to-earth crowd, including myself: some anti-aging action to be expected.
The fluffy language aside, this product actually delivers. Is it a serum, or a moisturizer? Apparently it can be both. You can also use it as a local treatment of areas in need, around the eyes or mouth, and even on rough patches all over the body. As is often the case with balms, you'll probably tend to apply more than you need the first times. A little goes a very long way.
You had me at 'Hello'
The sample is generous enough for many uses ( I lost count!) and my skin really drinks it up. I've used the line softener intensive around the eyes (up close, without any irritation) and all over my face for a total boost as well. It's a real treat, especially at nighttime.
The Inlight Line Softener Intensive smells intoxicating. I find myself getting excited to use it just for its scent – not even in relation to what it does for my skin. The fragrance comes from the exclusively natural ingredients, since there's nothing synthetic or artificial in here. A quick scan of the ingredient list reveals oils of geranium, patchouli, and lavender. Maybe the rose extract plays an olfactory role too?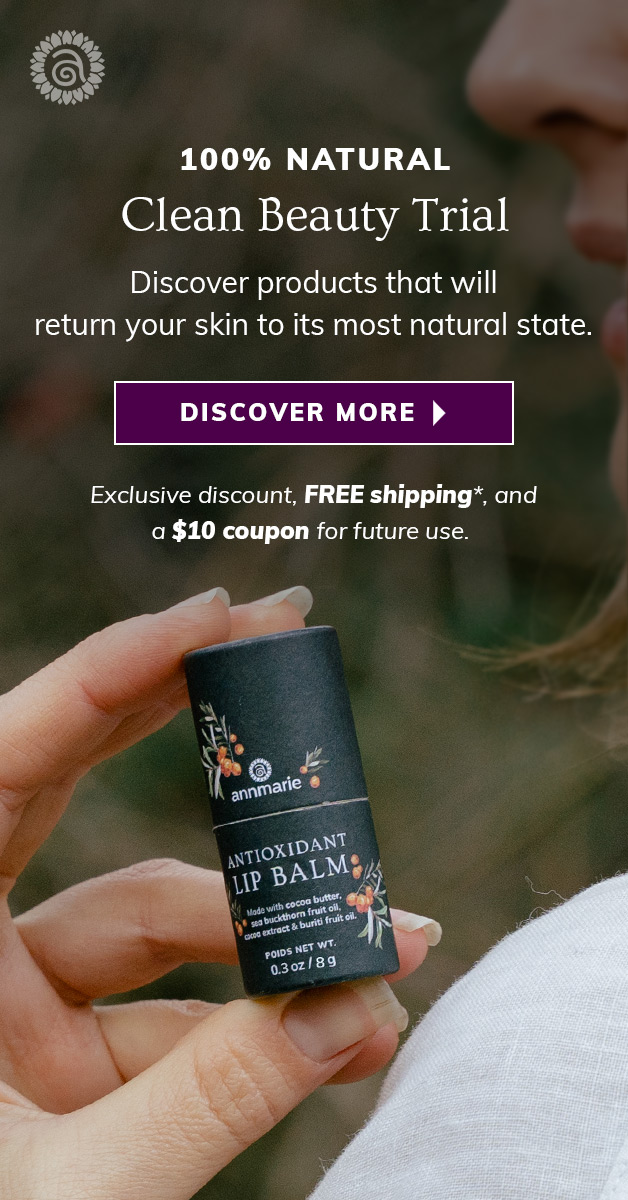 By the way, that poetic product description may have rubbed off on me. While I've been loving this serum's scent, my husband gave it a blunt "What's that smell?" So maybe it isn't quite that delicious. Otherwise, I'm fairly certain he would have worded his question a bit more flattering. He let me put some on his face though, and promptly kissed mine, which led to the next exclamation: "Oh no, I think I ate some!". (Not a problem. Inlight's line softener intensive is fairly edible – a question also addressed by Inline on their FAQ page.)
My child has mistakenly put some of a product in her mouth, what should I do?
All the ingredients, apart from being organic, are also largely food grade which means edible, and therefore not harmful except where there is sensitivity to one specific ingredient. Where any product has been consumed, it is advisable to wipe any excess away with a tissue and offer a cup of fresh water to wash away any unpleasant taste!
With new found objectivity, let me describe it as a moderate to heavy floral-ish scent with patchouli as a distinguishable note. I still think it smells like the hanging gardens of Babylon, but fragrances are very personal after all.
How can it be good for all skin types, even oily/acne prone skin?
It is quite rich, and may at first glance be a bit too heavy for oily skin. What the company recommends I've found out through experience: you can easily dose this product to tailor to the needs of your skin type. Inlight has a great explanation about using oils on oily skin:
My skin is oily, can I use oil-based products?
Yes. The INLIGHT products aim to nourish the skin and restore its own natural balance, so the skin will only absorb as much as it needs. Everybody's skin produces oily substances from its sebaceous glands in order to protect itself from viral, bacterial or fungal infections and to keep itself well hydrated with this protective 'barrier' which slows down the evaporation of water from the skin. Of course an oily skin will absorb less oil, so we advise that only a very little product is used and that any excess is subsequently removed. This is particularly relevant for the face. Our best recommendations for oily skin are the Face Cleanser and Floral Tonic which both have a cleansing, nourishing and astringent action.

In any case we recommend treating an oily skin problem with a healthy diet and good hygiene, or by seeking medical advice to establish its cause.
So, whether it is truly too heavy for oily skin remains to be seen. Either way, your next reading could the article natural moisturizers for acne prone skin. 😉
The Inlight Line Softener Intensive is completely natural, completely organic, and cruelty-free (leaping bunny certified). This particular product is not vegan however, as it contains beeswax.
Inlight Beauty Line Softener Intensive – Full ingredients
Simmondsia chinensis (jojoba) seed oil, macadamia integrifolia (macadamia) seed oil, olea europaea (olive) fruit oil, argania spinosa (argan) kernel oil, helianthus annuus (sunflower) seed oil, cera alba (beeswax), prunus armeniaca (apricot) kernel oil, oenothera biennis (evening primrose) oil, cocos nucifera (coconut) oil, daucus carota sativa (carrot) root extract, rosa damascena (rose) flower extract, lavandula angustifolia (lavender) oil, calendula officinalis (calendula) flower extract, rosa canina (rose hip) fruit extract, pelargonium graveolens (geranium) flower oil, butyrospermum parkii (shea) butter, centella asiatica (hydrocotyl) leaf extract, equisetum arvense (horsetail) leaf extract, plantago major (plantain) leaf extract, rosmarinus officinalis (rosemary) leaf extract, hordeum vulgare (barley) leaf extract, vaccinium myrtillus (bilberry) fruit extract, pogostemon cablin (patchouli) leaf oil, urtica dioica (nettle) leaf extract, citrus medica limonum (lemon) peel extract, spirulina maxima (spirulina) extract. Linalool*, citronellol*, geraniol*, limonene*, citral*.
*Natural constituent of essential oils.