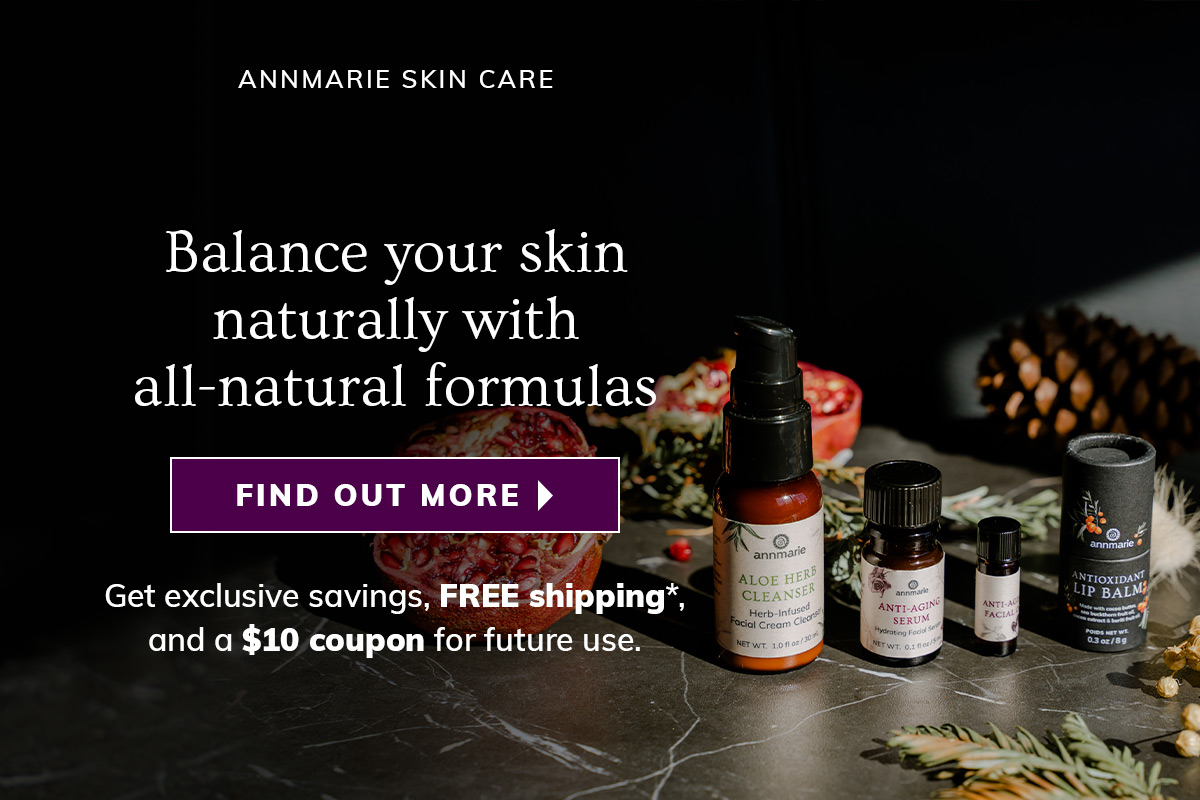 On Origins' official website, in the menu bar, there's a tab called our values. Is Origins cruelty-free? Looks like the answer should be there.
Multiple topics are addressed on the values page – animal testing is one of them. Clicking through to the section about animal testing, we are presented with a lovely quote:
Our belief is that science can end animal testing.
The wording of this catchphrase can already tip you off to the fact that Origins is in fact not cruelty-free.
Notice how it isn't a very concrete answer, but more of a political one?
When a company is cruelty-free, their statement is often on the plain and simple side, because they have nothing to hide or embellish. It is when brands are not cruelty-free that you'll see a certain use of language. The word belief is right up there with hope, goal, aim… Fluffy feel-good filler words to ensure better reception of the fact that they're just not cruelty-free, whatever the reason may be.
Animal-testing is as simple as yes or no.
Please note that I have nothing against the words belief, hope, goal or aim. They're beautiful! In this case it is the use that pissed me off. You're either cruelty-free or you're not. If you hope to be, or believe that you should be, all I'm hearing is that you just aren't doing it right now.
The blunt and honest truth is that in the USA, Europe, and certain other countries, Origins products are not tested on animals. However, in countries where animal testing is mandatory by law, a brand has two choices. Either they opt to not sell anything there, or they do. In the case of Origins it is the latter.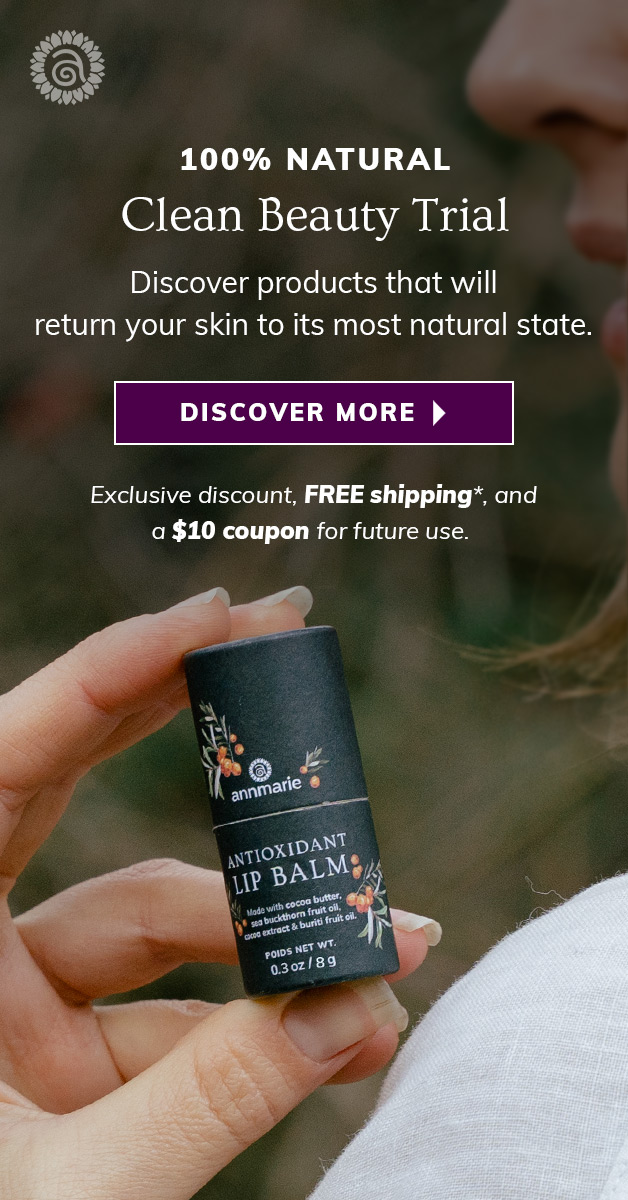 Translation
"Our belief […] "
Belief is great, sure! It may even somewhere down the road cause change. However, it is not usually the belief that causes the change, but the hard work rooted in such a belief.
Origins clearly aims to make their intentions look as good as possible in the attempt to not lose animal-lovers as potential customers.
Unfortunately, Origins is one of those brands selling on the Chinese market, despite the well-known animal testing regulations over there. Origins is actually owned by Estée Lauder, which is absolutely not a cruelty-free brand. Neither one of them is doing a whole lot to end animal testing in China.
" […] that science can end animals testing."
The big news, dear Origins, is that it already can. It's not so much about believing, but about doing these days. Science is well-versed enough these days to make animal testing for cosmetic purposes completely redundant. You are most welcome to jump on the bandwagon at your earliest convenience.
Justifying their presence in China
The further explanation that Origins is doing everything they can to put an end to animal testing worldwide and ensure alternative testing becomes the global standard sounds good on paper. True, perhaps, but it is also a good marketing approach – one often used by brands to justify their presence in China. While filling their pockets, you could add.
All in all, unless someone can tell me exactly what it is they are actively doing to force an end to the Chinese law, it makes Origins yet another brand to choose profits over values.
Will Origins' presence help change the Chinese animal testing laws?
There is something to be said about the need to be present in order to push for change. On the other hand, it sounds rather two-faced to argue this point while simultaneously enjoying a generous market share. The least we can say is that it blurs some lines.
Technically, the Origins products purchased in your anglophone country have not been tested on animals.
As for the distinction between end products and ingredients, unless a brand is very specific about this there is always the possibility that they put themselves on the map as "cruelty-free", while still purchasing ingredients that have been tested on animals. Sometimes, cruelty-free skincare merely means the end product is. I am waiting to hear back from Origins on whether they exclusively purchase from cruelty-free suppliers.
Why Origins is not really cruelty-free
Most people who are actively against animal testing do not consider a skincare brand cruelty-free when their products are sold in China.
The Chinese authorities can and will perform random animal testing of imported cosmetics after these hit the shelves. If you wish to be radical about this, you'll probably prefer to support cruelty-free brands that take a stronger stance in the battle against cosmetic animal testing.
Is Origins cruelty-free: Complete statement
For good measure, this is the rest of Origins' official statement:
We don't believe in testing on animals. We believe in the power of nature and the proof of science. And we know science has proven it's unnecessary to test products for safety on animals. So we don't do it. Instead, we use volunteers to test out our products. And they help us make sure everything is totally safe for you.

Some countries where Origins is sold require animal testing on all imported cosmetics as part of their regulatory safety process. As a brand rooted in science, we're doing everything we can to put an end to animal testing worldwide through science. That's why we're partnering with The Institute for In Vitro Sciences in their mission to ensure alternative testing becomes the global standard.
Is Origins paraben free?
Yes. Origins products are formulated without the following substances:
Parabens, phthalates, propylene glycol, mineral oil, petrolatum, paraffin, DEA, polyethylene beads and animal ingredients*.
*except cruelty-free honey & beeswax
Which brings us to the next question…
Is Origins vegan?
The vegans I know are very adamant about their conviction. There is no such thing as being a little bit vegan. Following the same logic that prevents me from classifying Origins as a cruelty-free brand, the fact that some of Origins' products contain cruelty-free beeswax or honey will most likely be a problem for vegans.
Beeswax can be found for example in the lipsticks, and honey in the charcoal honey mask.
If you're vegan, be sure to check the full ingredient list (not just the "key ingredients") for substances from the animal kingdom.
Does Origins use natural & organic ingredients?
Maybe you're also wondering whether Origins is natural and organic. While not an all-natural skincare brand, Origins uses a fair share of natural ingredients. I wasn't able to find any info on whether these are organic.
A combination of natural, plant-based and mineral ingredients are used in most of their products, as well as certain synthetic ingredients. To quote Origins:
We blend ingredients from nature with safe alternatives and advanced science.
Conclusion
Origins is not considered cruelty-free, because they choose to sell in China – a country with obligatory animals testing. Depending on the product and regulations, the testing may happen before or after products are put up for sale. The brand is a subsidiary of (owned by) Estee Lauder, which isn't cruelty-free either.
Origins' cruelty-free status is sort of on par with their vegan one: they're trying to appeal to the crowd to whom these things are important, while failing to make it all the way there.
I've never been a big-time Origins user. The only thing I used to love is their Super Spot Remover acne treatment gel. Acure's Incredibly Clear acne spot treatment is a great sub for it and works equally stellar. Bonus: it doesn't peel as much!
Do you have any good swaps for Origins products?