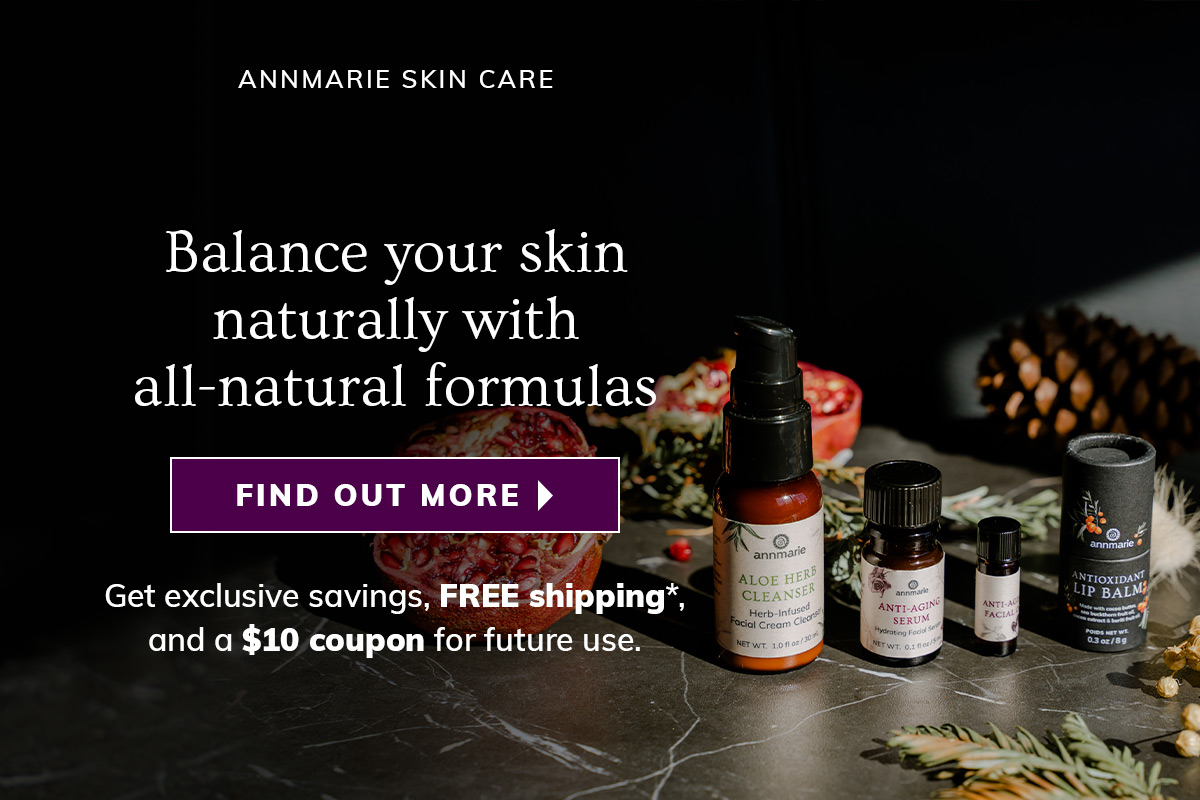 Reviewing the Madara moon flower tinting fluid.
Loving so many other products by Madara organic skincare, I had high hopes for this one. Unfortunately, it is a little bit of a disappointment. All in all, the moon flower tinting fluid is not a bad tinted moisturizer, but it definitely isn't my favorite one either.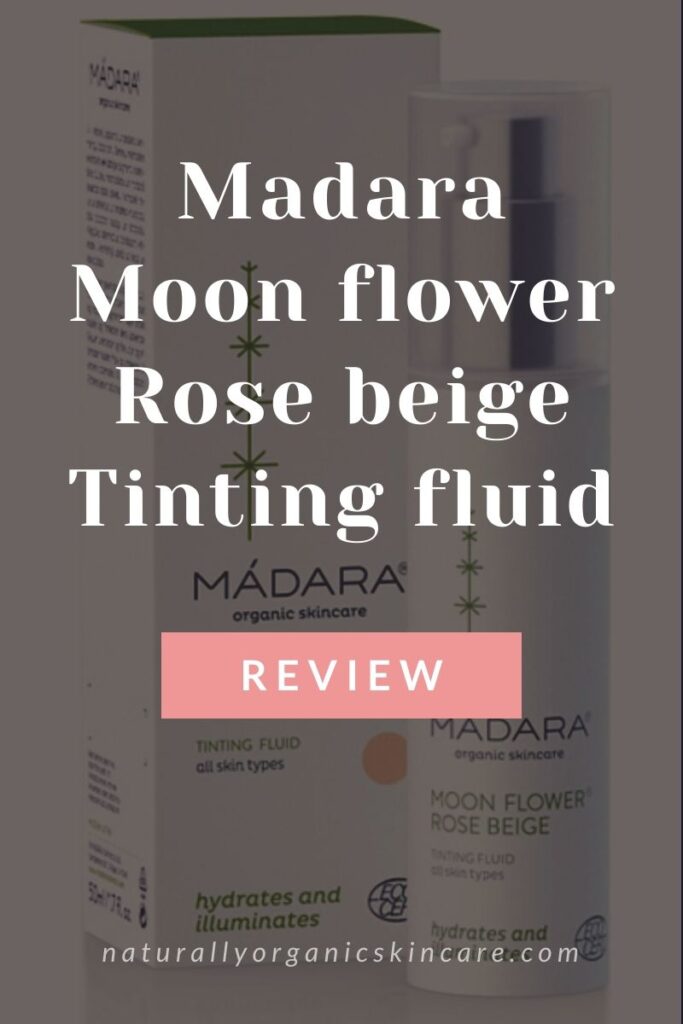 In Comparison
Green People's DD cream and tinted moisturizer looks more flattering on me, as well as Estelle & Thild's biohydrate all-in-one tinted moisturizer. Madara's moon flower tinting fluid feels kind of dry (not to say drying) compared to others.
I'm currently in the middle of testing out all sorts of cruelty-free BB creams, as well as CC/DD creams and tinted moisturizers for a round-up article on the best ones by cruelty-free skincare brands. For more natural and organic tinted moisturizer options and comparisons, check back soon!
Rose Beige
Aside from the drying feel, there's the color. This is obviously very personal, and directly related to my very light skin tone. The moonflower tinting fluid is rose-beige and although Madara claims it adapts to most skin tones, most of the time I already have more than enough rose (a.k.a. pink) in my skin. Getting flustered easily is one of the "perks" [#sacrcasm] of having very light skin. It seem ivory, (very) light beige, or porcelain shades make my skin look better – more luminous – than rose beige does, toning down the pinkish-red undertone instead of adding to it.
Does anyone else out there have the same experience?
Moon Flower Tinting Fluid's Fragrance
While I do not dislike the pronounced scent reminiscent if something herbal and fresh cut grass, I'm fairly positive it would not agree with everyone. It is a little bit odd, to say the least. All other Madara skincare smells great to me, this one's fragrance seems different.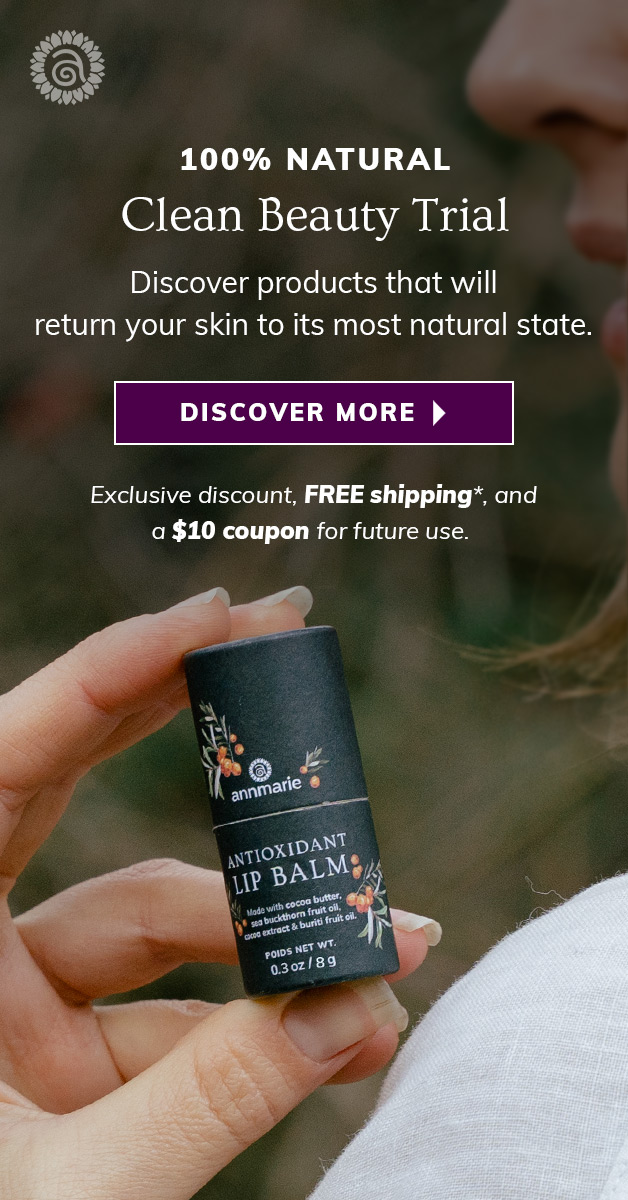 Full Ingredient List for Madara Moon Flower Tinting Fluid
Ingredient-wise, it is worth pointing out that alcohol is the second most used substance in here, being the second ingredient on the list. (Read more on alcohol in skincare here.)
INCI/Ingredients: Aqua, Alcohol, Glycerin, Rosa Damascena (Rose) Flower Water, Simmondsia Chinensis (Jojoba) Seed Oil, Helianthus Annuus (Sunflower) Seed Oil, Cetearyl Alcohol, Cetearyl Glucoside, Rosa Canina (Rose Hip) Fruit Extract, Calendula Officinalis (Calendula) Flower Extract, Chamomilla Recutita (Camomile) Flower Extract, Plantago Major (Plantain) Leaf Extract, Algae (Algae) Extract, Stearic Acid, Palmitic acid, Tocopherol, Ascorbyl Palmitate, Xanthan Gum, Sodium Phytate, Aroma, CI 77019 (Mica), CI 77891 (Titanium Dioxide), CI 77491, CI 77492, CI 77499 (Iron Oxides)]
Coverage
Please keep in mind that everyone's skin is different, so this is no more than my personal experience. The one thing that can objectively be stated about Madara's moon flower tinting fluid is to not expect a whole lot of coverage. It is very sheer and somewhat evens out the skin, but doesn't conceal anything.
That "Nude" Look
The tip on the packaging saying this is perfect base for the nude look made me snicker – that only flies if you have zero imperfections to begin with. If you're blessed with baby skin, then yes, this makes a great base.
Otherwise, the so-called nude look is best started off with a solid foundation and concealer. Just because you want to look like you're wearing no makeup doesn't mean you want to proudly show off your imperfections that day!
Summary
In summary, I'm aware that I sound quite negative about the moon flower tinting fluid. Hopefully this review is in some way helpful, but never take just my word for it! If you're on the fence about buying it and want to read some positive opinions about this cruelty-free moisturizer, check out the reviews on LoveLula. To reassure you, they're there – many customers are actually very happy with this cream.
Where to find it?
Like many foreign brands, it is rather hard to find Madara on Amazon, and the price is beyond ridiculous. The independent beauty store LoveLula ships worldwide and has lots of cruelty-free skincare and makeup brands, as well as natural and organic products. Here's the moon flower tinting fluid.
To end on a positive note here: I do love the brand Madara – they make awesome natural, organic and cruelty-free skincare in general. The serum has been called the holy grail of anti-aging.