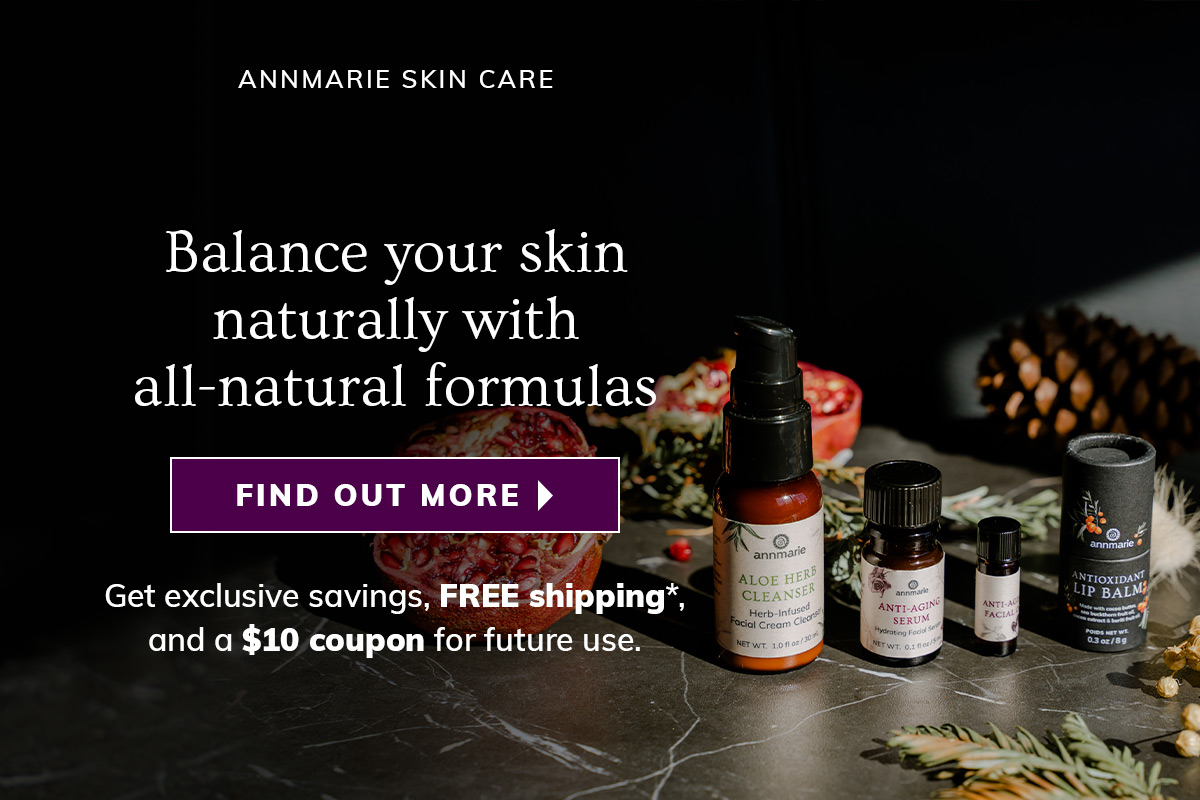 Lemongrass is probably not the first essential oil you think of to treat acne. Tea tree is hugely popular, but there are other essential oils that can help contain infected blemished and diminish the breakouts. Lemongrass oil is one of those.
In fact, many essential oils have antibacterial, anti-inflammatory and astringents properties. Lemongrass is perhaps more commonly associated with warding off mosquitos, but it has some very helpful properties for oily skin and acne.
In this article, we'll delve deeper into how lemongrass oil can be used for acne and oily skin.
Misconceptions about Acne in General
Acne is not "dirty" or caused by dirt.

I stumbled upon an article online about the topic of lemongrass oil for acne and it states dirt can cause acne. That is just bad information and untrue.

Certain substances are more prone to causing obstructed pores and blemishes than others, sure. Then there are food intolerances, hormonal imbalances… acne can have different root causes. But don't ever let anyone tell you dirt causes acne because it is simply untrue.

Let's take a closer look at how lemongrass oil can help clear up the skin. Getting into the possible causes and contributing factors of acne here would be too long, and besides, there's a separate page dedicated to that topic.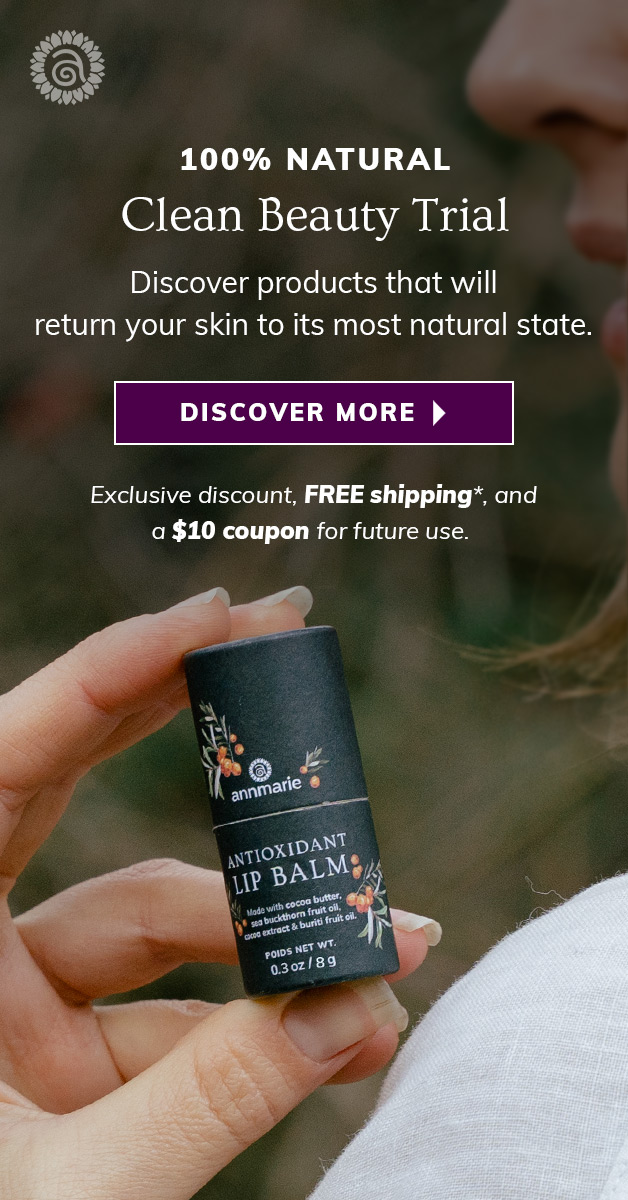 Note how we say lemongrass can help clear up, and not clear up? A crucial distinction. In most cases of moderate to severe acne, throwing anything at it from the outside won't work as a complete solution of the underlying cause isn't addressed.

How lemongrass oil for acne works
Lemongrass essential oil has different properties that can be beneficial for oily and bemish-prone skin.
Lemongrass oil is anti-infectious, which can help soothe and heal inflamed blemishes. Lemongrass can also help to reduce large pores and poor circulation.
It has many more properties and uses that aren't immediately related to skincare:
keeping insects away
soothing to the nervous system
antifungal
traditionally used in India to reduce fever
Please note that lemongrass essential oil is potent and should always be diluted properly. To help you choose a carrier oil, check out:
Important: Sensitivities to lemongrass oil are possible. Be sure to talk to a medical professional before use when pregnant, nursing, or in the case of other health conditions. If you're new to using essential oils, please read Precautions for the use of Essential Oils.
Will you smell like a citronella candle?
Lemongrass isn't exactly the same as citronella, though there is definitely some similarity to the slightly tangy, fresh and citrusy aromas. (It is also a great mosquito repellent, after all!) If you're not a fan of the scent, here are a few options.
Substantially diluting essential oils is almost always a must anyway, which should tone down the scent. Heavily diluted with carrier oils, you can use lemongrass oil very sparingly, while still benefitting from its therapeutic properties.
When putting together your own blends or facial oils, you can manage not just the strength but also the combinations.
Or… You could turn to ready-made products that have lemongrass essential oil in them. In professionally formulated skin care products, the presence of lemongrass oil typically won't be overwhelming – if it's even noticeable at all. That way, your skin can benefit from its properties without offending your senses.

DIY skincare with lemongrass essential oil
If you make your own aromatherapy skincare with lemongrass oil, a very small amount of the essential oil goes a long way.

"Rinse-off" recipes with lemongrass oil
You can choose to use lemongrass oil in recipes that don't stay on the skin. Facial steam baths, for example. Or homemade face masks, warm oil compresses, or scrubs.

"Leave-on" recipes: DIY lemongrass facial oils
The easiest way to benefit from an essential oil – lemongrass and/or others – is by blending facial oil.
Making your own facial oil allows you to dilute the lemongrass oil as much as you like. Not just that, it also means you're free to create a blend of essential oils that work well together – pleasing both your nose and skin.
Creating something that provides exactly the skincare and olfactory experience you're looking for can be lots of fun.
The ratio for face care is normally no more than one percent essential oil in a base of carrier oil(s). Anything more would be too strong for the skin.

Pure Lemongrass Oil
Where to find pure lemongrass essential oil?
At Starwest Botanicals – starts at $5.83 for 1/3 fl oz, certified organic.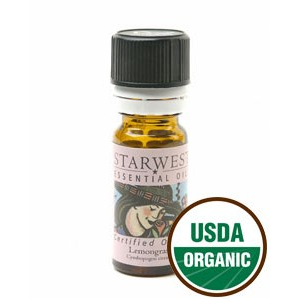 Natural & Organic Skincare Products with Lemongrass Oil
Messing around with homemade skincare recipes on the kitchen counter can be fun but something that comes in a pretty box, ready for use, undeniably has its perks.
So here are some natural and organic skincare products contain lemongrass essential oil.
No getting messy, and no math regarding proportions required. Having worked my way through a homemade-hippie phase, I still can't get over the convenience of ready-made skincare.
Aside from that, when it comes to quality it's hard to beat the professionals.

Annmarie Kaolin Micro Exfoliant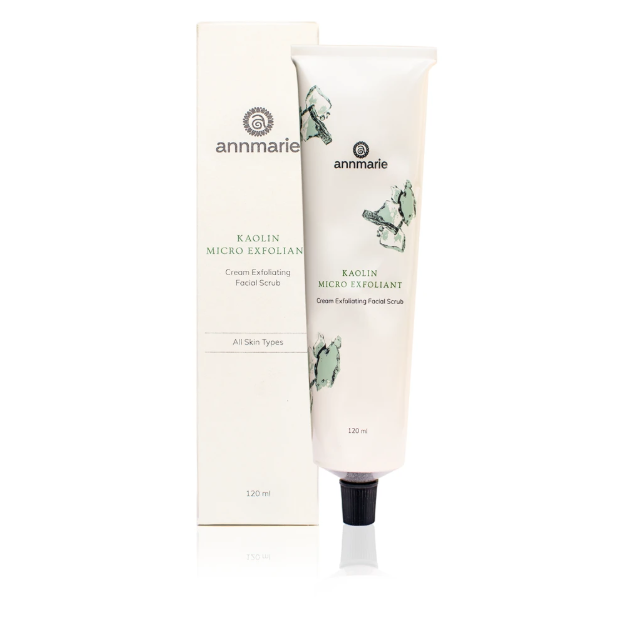 Annmarie is a strictly all-natural skincare brand made with only the purest wildcrafted and organic ingredients. This cream exfoliating facial scrub can be used on all skin types and would be a great fit for oily/acne-prone skin.
From Annmarie Gainni.
---
MyChelle Clear Skin Spot Treatment
Both MyChelle's clear skin spot treatment and the matching cleanser contain lemongrass essential oil.
From Amazon.
---
Odylique Lemongrass Hand & Body Wash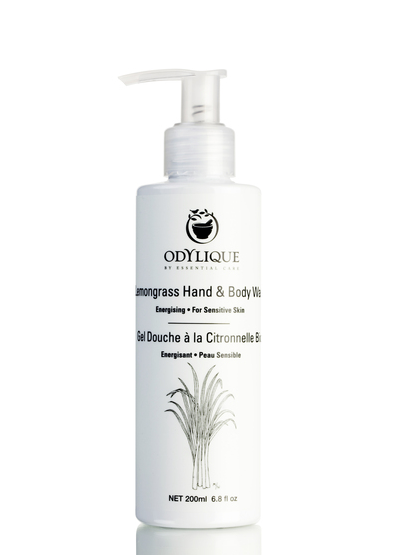 From LoveLula.
---
Dr. Hauschka Lemon Lemongrass Body Range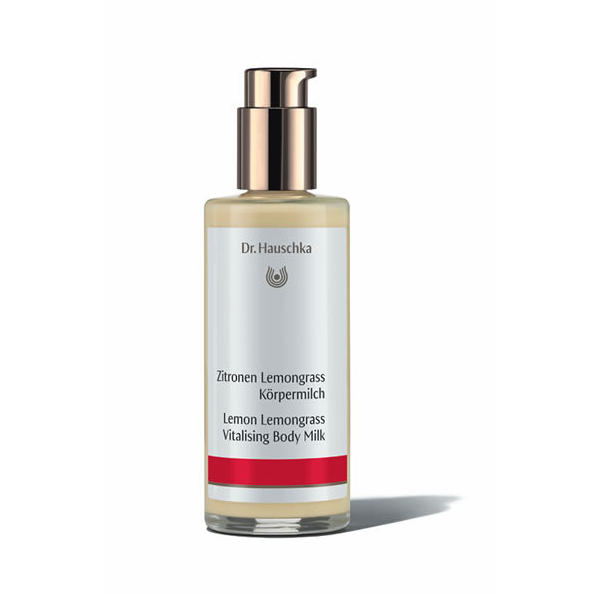 From LoveLula.
---
Botanicals Revitalising Sugar Body Polish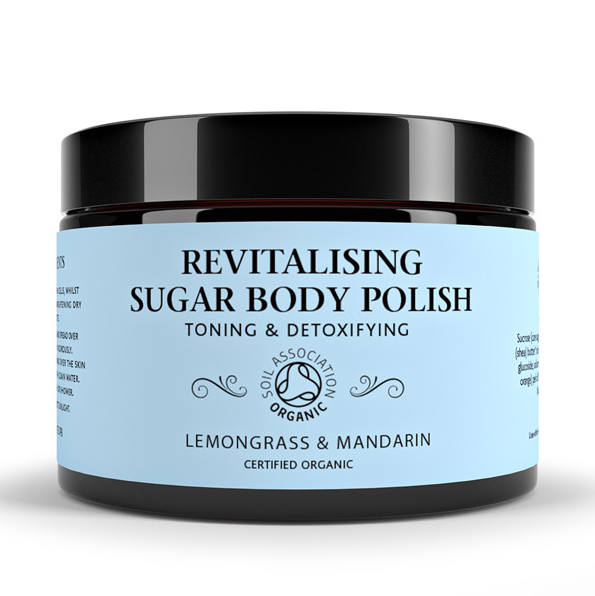 From LoveLula.
---
100% pure Charcoal Clay Cleanser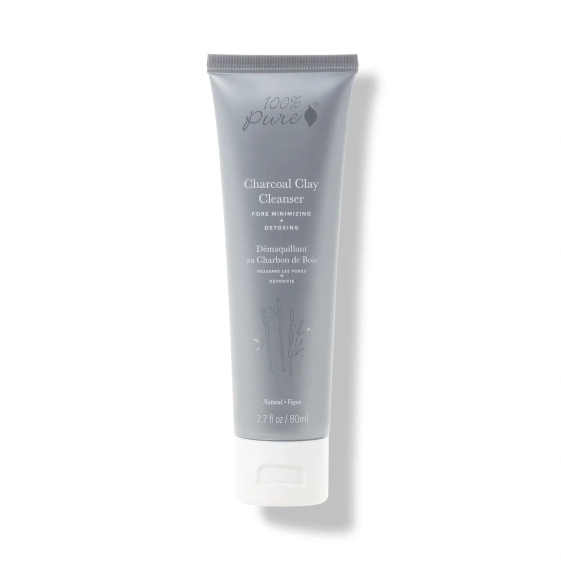 The lovely natural brand 100% pure uses lemongrass essential oil as one of the ingredients to tackle acne and purify the skin in their charcoal clay cleanser.
From 100% pure.
---
Meow Meow Tweet Lavender Lemongrass Body Oil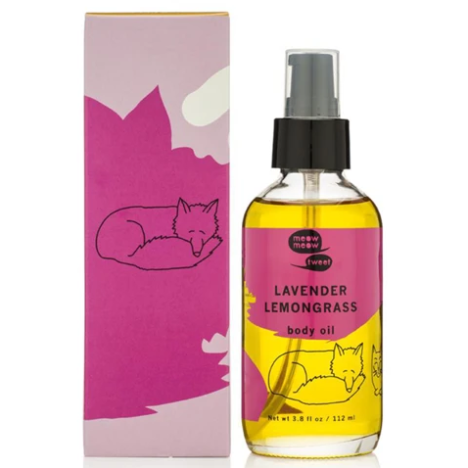 From Integrity Botanicals.
---
Hurraw Lip Balm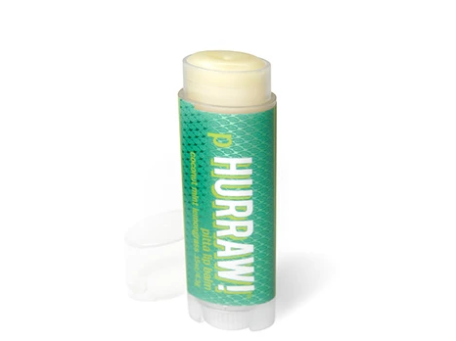 From Integrity Botanicals (shipping $6.95) or LoveLula (shipping £2.95, free worldwide shipping for orders over £15).