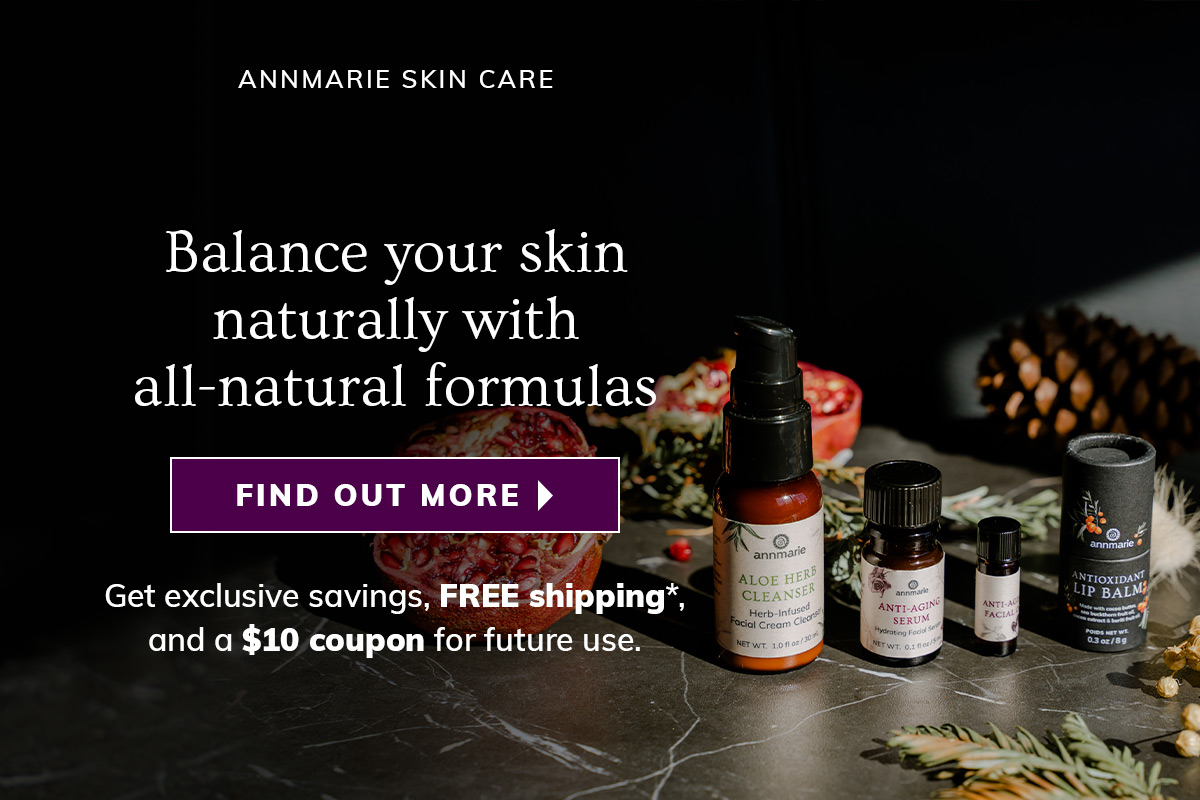 Rosehip oil and rosehip seed oil are used interchangeably, both referring to the oil extracted from the seeds found inside the fruit of the elegant wild Chilean rose. Let's go over how to use rosehip oil and when it's a good idea.
What is it about rosehips that makes them such a valued skincare product or ingredient in the first place?
The red fruit isn't so much relevant to skincare, but it is very rich in vitamin C and used in health and wellness products. The seeds inside these little red hips are where it gets interesting for the skin.
Vitamin A (Trans-Retinoic Acid)
Rosehip seeds are high in an active, natural form of vitamin A that is quite the skin-healing ninja. Trans-retinoic acid promotes the healing of skin cells and has a positive effect on the skin's regenerating process.
This badass lil' substance is such a powerhouse that it has been synthesized by pharmaceutical brands into medication used to treat (you've seen it coming) acne and rosacea. That's about as big a compliment as one can get.
Speaking of regeneration, scars, even old ones are shown to improve considerably in color and suppleness with the regular application of rosehip seed oil. Rosehip oil improves collagen synthesis and increases blood flow.
So far a brief summary of why rosehip seed oil benefits so many different skin issues. We'll delve further into a few specific skin types below.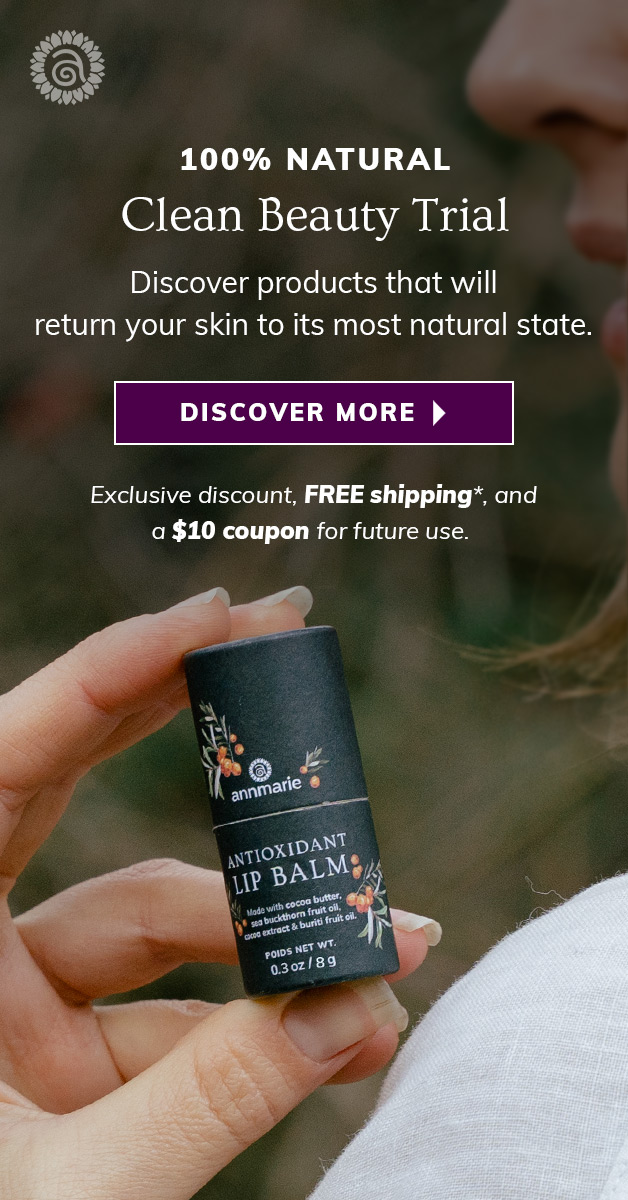 Cold pressed rosehip oil, w/o pesticides, please.
Ideally, there are two things to look out for to make sure you get the finest and most effective product.
Rosehip seed oil, like many other oils, should best be cold pressed or CO2 extracted. Definitely not processed using solvents. Most good brands do this right, but it can never hurt to read the label/ packaging. Of course, we also prefer it to be organic.
Checking for both these details ensures the oil has everything we want and nothing we don't. More of an oil's nutrients are preserved when it is cold pressed, and coming from organic agriculture means we don't need to worry about it containing any trace pesticides.
Rosehip Seed Oil for Oily Skin
There is no reason why rosehip can't be a great fit for oily skin. Being a so-called dry oil, it absorbs quickly. Rosehip oil is known to significantly improve acne (as well as psoriasis and eczema) so it is highly unlikely to cause breakouts – even on oily skin.
The Rosehip Oil Acne Dilemma
I'm going to give it to you straight: depending on the severity of your acne and its underlying cause, rosehip oil may or may not have a positive effect. There is the promising fact that it contains the active form of vitamin A, a synthetic version of which is used to treat acne as well. However, rosehip oil isn't the only existing natural oil you can use to treat acne. There are at least a few others, like hemp seed oil, tamanu oil and grapeseed oil, not to mention countless antibacterial and anti-inflammatory essential oils.
Different oils and different people have their unique way of interacting, so the only way to find out whether rosehip seed oil, in particular, agrees with your skin is to give it a try. The concept of using oils on acne prone skin is without a doubt the most promising natural way to whack those blemishes on the nose and hopefully out of the ring.
Rosehip Oil vs. Wrinkles & Aging
Rosehip seed oil is excellent for mature skin. Most oils can do something good for skin types in need of more nourishment in general. Don't be fooled by the fact that rosehip oil can be a good fit for oily skin. This doesn't mean it can't also be great for dryer or mature skin. Especially if you have some (hyper)pigmentation, sun damage or age spots, you should give rosehip oil a try. For good reason it is one of the main ingredients in the anti-aging facial oil further down.
Rosehip Oil for Eczema
When it comes to using rosehip oil for eczema, I can't speak from personal or first-hand experience. Based on what others say, it is definitely worth a shot. Eczema gets mentioned a lot as one of the primary skin concerns rosehip oil can be beneficial for.
Perhaps you'd also like to try kukui oil, oil pressed for the tropical kukui nuts is another amazing one to try for gentle soothing and clearing up of skin problems. The closest thing to eczema I've had was seborrhoeic dermatitis and kukui nut oil made that go away when prescription creams could not, for years on end. It never came back.
Modern medicine is nothing short of amazing, but when there is no life-or-death situation, sometimes nature still does know best. There truly is some magic in the workings of an all-natural approach to skincare. Oils and essential oils are often able to restore balance and nudge the skin in the right direction, without coming at the cost of hefty side effects associated with prescription medication.
How to Use Rosehip Oil
As mentioned in the beginning, rosehip seed oil has taken the natural beauty market by storm. Gone are the days when you had to go dig up (and dust off) a bottle at a local health food store (and, ahem… check the best-by-date). So many natural skincare brands carry their own version of rosehip oil, and we can easily access all of that goodness online.
Some offer more or less pure rosehip oil, often with just a little vitamin E and/or Rosemary extract to prevent it from going bad too fast. Other natural, organic skincare lines choose to make it a key ingredient in a blended facial oil or serum, combined with other beneficial oils and extracts.
The "classic" way
There is no "wrong" way to apply rosehip oil to the face, or other areas. You can put a few drops in the palm of your hand and rub or press the two together, before gently pressing both hands to your face to evenly spread out the oil.
Drop-by-drop
If you prefer going drop-by-drop and use your fingers to spread out the oil, that works perfectly fine too. Dropper bottles are obviously easier to work with than those with a pump, in that case. I like to tilt my head back and let 3-4 drops fall onto my cheeks, forehead and chin or nose from a little distance, then spread out.
Body & Massage
As for any kind of massage or application to larger areas, there is again no wrong way to do it. Use whichever amount feels right, adding more as needed.
Around the eyes
Pure rosehip seed oil, as any oil or foreign substance, is best not applied too close to the eyes. Then again, if you do, nothing bad should come from it. At most, it can make your eyes feel a bit watery and uncomfortable. Nothing a decent splash of water won't flush through – no harm done.
Counter-indications / side effects
Like all things natural, it's always possible that the right fit for your personal "environment" (the biotope that is your skin) is not this oil, but another one. Again, the only way to know is to experiment.
Patch-testing is this thing you're supposed to do with all new skincare products: put a little bit on a small part of the arm and give it 24-48 hours for a reaction to show. emphasis on supposed to, because I'm usually too impatient and just take my chances. But don't say I didn't warn you, ha!
On a more serious note, there really aren't any knows side effects or counter-indications to the use of rosehip seed oil.
Different Kinds of Rosehip Oil
With all that talk on how to use rosehip oil, I bet you're excited to get to the part on where to find some high quality oils. Here's a round-up of different natural and organic skincare brands – and how their version of rosehip oil relates to the rest.
Some are very affordable and some are very fancy. You don't need splurge to enjoy the benefits of rosehip oil, but if you want to give your face a boost with a more luxurious treat, you can!
Samples are often hard to come by, but I'll make sure to include what I know on where to sample these beautiful oils, if possible. Sampling is crucial when it comes to finding the right fit for your skin. How nice would it be if more skincare brands made it easy to do so?
Pure Rosehip Seed Oil
Life-Flo Rosehip Seed Oil
Life-Flo rosehip oil is cold pressed and organic. This is pure rosehip oil with the addition of one percent vitamin E or tocopherol as an antioxidant. It is unbelievably cheap, so you might wonder whether it's any good. I've used it, and really liked it. Despite the low price, this rosehip oil seems legit. Of course, at this price there are no samples.
Now Rosehip Seed Oil
Now Foods rosehip seed oil is organic, though not cold pressed. The label doesn't specify anything about the antioxidant vitamin E – apparently, this is 'just' rosehip oil. You may want to keep it in the fridge because it could go rancid more quickly. Life-Flo trumps Now Foods, being cold pressed, but if this is the only brand you can find in a local store that's still a perfectly fine place to start.
Aura Cacia Rosehip Oil
Aura Cacia's rosehip oil is another reputable brand for essential oils and vegetable oil. Their rosehip oil is cold pressed and organic. This one you may have an easier time finding in local stores – many health food stores stock up on Aura Cacia products.
Trilogy Certified Organic Rosehip Oil
Trilogy's rosehip oil is organic, and the extraction method is described as such: " This miracle rosehip oil is extracted using a certified organic non-solvent process to protect the combination of 80% essential fatty acids and nutrients that make trilogy's rosehip oil the purest premium rosehip oil available."
Whether this means it is indeed cold pressed is hard to tell. Trilogy is a great natural skincare brand I love and trust, and it seem fairly certain they'd have done their homework on the best extraction process to use. I've reached out to customer service to get more information.
Great about Trilogy is that they offer not only pure rosehip oil, but also two enhanced versions of it.
Trilogy's Light Blend version.
The first one is called the 'Light Blend' and contains jojoba oil, grape seed oil, tomato and cranberry seed oil in addition to the main ingredient. It has all the benefits of rosehip seed oil, while being even better tailored to oily/combination skin.
Trilogy's Antioxidant+ version.
The second one is called 'Antioxidant+' and made with oils of tomato seed, cranberry seed, sunflower seed, and acai berry, as well as oat kernel extract. It packs a punch, delivering intensive nourishment to replenish softness and elasticity as well as giving your skin a daily dose of antioxidant protection for even more of an anti-aging boost than the regular, 'pure' oil.
Akin Certified Organic Pure Radiance Rosehip Oil (also available with added vitamin C)
A'kin uses the award-winning, supercritical CO2 (carbon dioxide) extraction method, which maintains the purity and maximum benefits. This extraction process gives the oil a longer shelf life naturall.
Akin, just like Trilogy, has a few different versions so be sure to double check whether you're looking at the pure version or the one with some added bonus ingredients: macadamia nut oil and vitamin C. Macadamia oil has very similar properties to skin sebum, meaning it absorbs quickly and helps to retain moisture. Vitamin C helps prevent skin darkening and sun damage. It protects against damage caused by UV radiation and stimulates collagen production.
Pai Rosehip BioRegenerate Oil
Pai's BioRegenerate oil is a rosehip fruit and seed oil blend. In case you need a quick refresher on all the good things inside, Pai's very own description is a perfect summary:
Andean rosehip oil is renowned for its skin healing properties. high concentrations of omegas 3, 6, 7 & 9 plus antioxidant carotenoids work together to restore the appearance of damaged skin. concentrated gamma linolenic acid restores softness and suppleness.
This certified organic face oil is a mixture of CO2 extracted seed extract and fruit extract, with natural vitamin E and rosemary extract for freshness. It has rave reviews and a cult following. I can't wait to try some.
Rosehip Oil in Facial Oils & Serums
Some of the ones mentioned above (Trilogy, Akin) are already blends of rosehip seed oil and a few other beneficial ingredients, but I thought it'd be fun to go the extra mile… Here are a few more skincare gems, using rosehip oil as a key ingredient in some more complex and sophisticated concoctions.
Anti-Aging Facial Oil by Annmarie Gianni
The Anti-Aging facial oil is a very distant cousin (three times removed) from that very first item on our list, the 1-ounce bottle by Life Flo for well under ten bucks. While it is situated in a different price-range, it has the resume to justify the tag. The ingredient list is longer than your average high school essay, and we're talking only natural and organic or wild-harvested botanicals, oils, and extracts.
Rosehip oil is one of the main ingredients, together with oils of sunflower seed, sesame seed, jojoba, hemp seed, pumpkin seed, red raspberry seed, chia seed, carrot seed, broccoli seed, pomegranate seed, cranberry seed, black cumin seed, acai fruit, and buriti fruit.
Herbal Facial Oil for Sensitive Skin
Another option is Annmarie Gianni's Herbal Facial Oil for Sensitive skin. Created specifically for more reactive and sensitive skin types, this one doesn't contain an as lengthy amount of ingredients, but just the right ones to soothe and pamper.
Good news on getting your hands on samples for these two facial oils. Testers are available right here.
Tata Harper Retinoic Nutrient Face Oil
Tata Harper's face oil has bet even more on rosehip oil, making it the main ingredient in this one
Fun Fact
While the world of natural beauty is going all nuts over this golden oil, in Chili (where almost all rosehip oil is sourced) it is considered a weed. And that's nothing to be ashamed of, because first off, if something works, it works, and secondly, as Pooh Bear says: " Weeds are flowers too, once you get to know them."
Well, I hope this guide to using rosehip seed oil is of some use to you! What has it done for your skin so far? Let us know your experience in the comments.