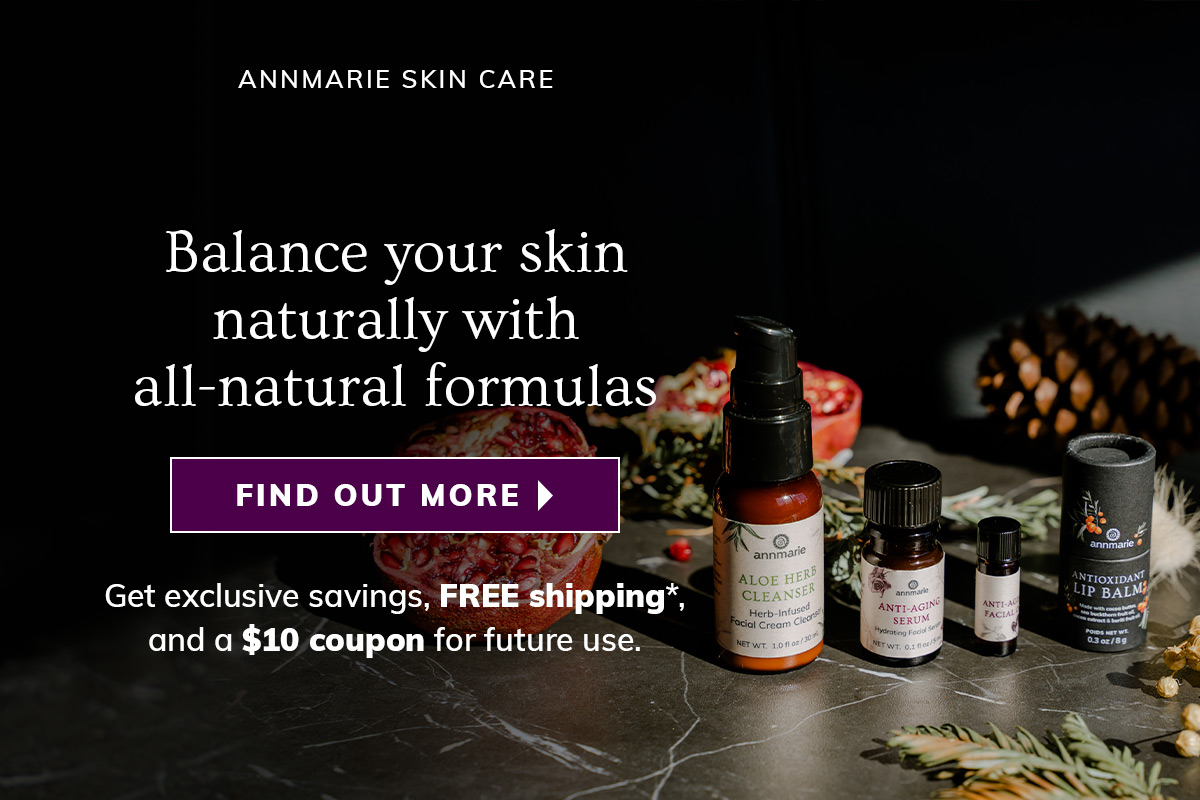 Oils have been around for thousands of years! Somehow, in our modern world, these precious oils and plant essences are still maintaining their position amongst other, synthetic skin care products.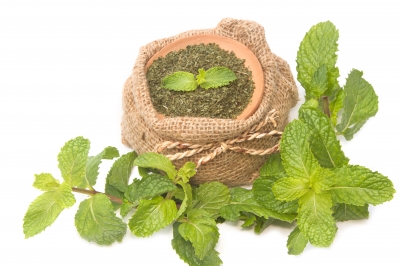 Essential oils are composed of incredibly tiny molecules. They can penetrate our skin faster and more easy than most other substances. The very essence of the plant has been isolated through steam distillation. That's what makes aromatherapy so powerful and explains its tremendous healing effect on the skin and the body.
A special section of this website is dedicated to essential oil benefits. Why? Because the use of essential oils as active ingredients in natural and organic skin care is so precious. In a word – magnificent.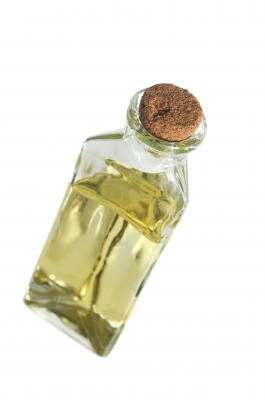 There are different ways to use these extremely concentrated essences called essential oils in skin care. One is by diluting one or more essential oils in a base oil, also called carrier oil or vegetable oil and applying this mixture to the skin. Another is by adding a few drops to a bath, or a bowl of steam. More ways to use essential oils (that aren't neccessarily related to skin care) include evaporation in a burner and inhaling a few drops of essential oil placed on a tissue or pillow-case.
What is Aromatherapy?
Aromatherapy simply refers to the use of essential oils for their healing properties. It is a most elegant sounding name for the amazing ways in which essential oil benefits are put to such good use.
a·ro·ma·ther·a·py

1. the use of fragrances to affect or alter a person's mood or behavior.

2. treatment of facial skin by the application of fragrant floral and herbal substances.
Essential oil benefits are used to their full advantage in anti ageing skincare, but they are just as great of a help in the fight against acne. Some essential oils are antiseptic, others soothing, combating skin infections, toning or refreshing – essential oils are almost always healing in some way. On top of all that, the benefits of essential oils are not restricted to skin care alone. They can be beneficial to the body, but also to the mind – uplifting to the spirit, relaxing, calming or taking away tension.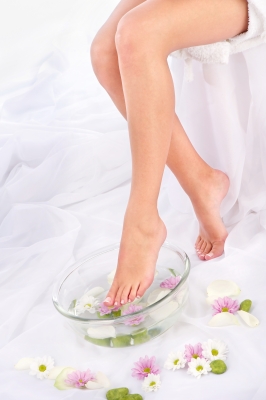 If you like your skincare to be: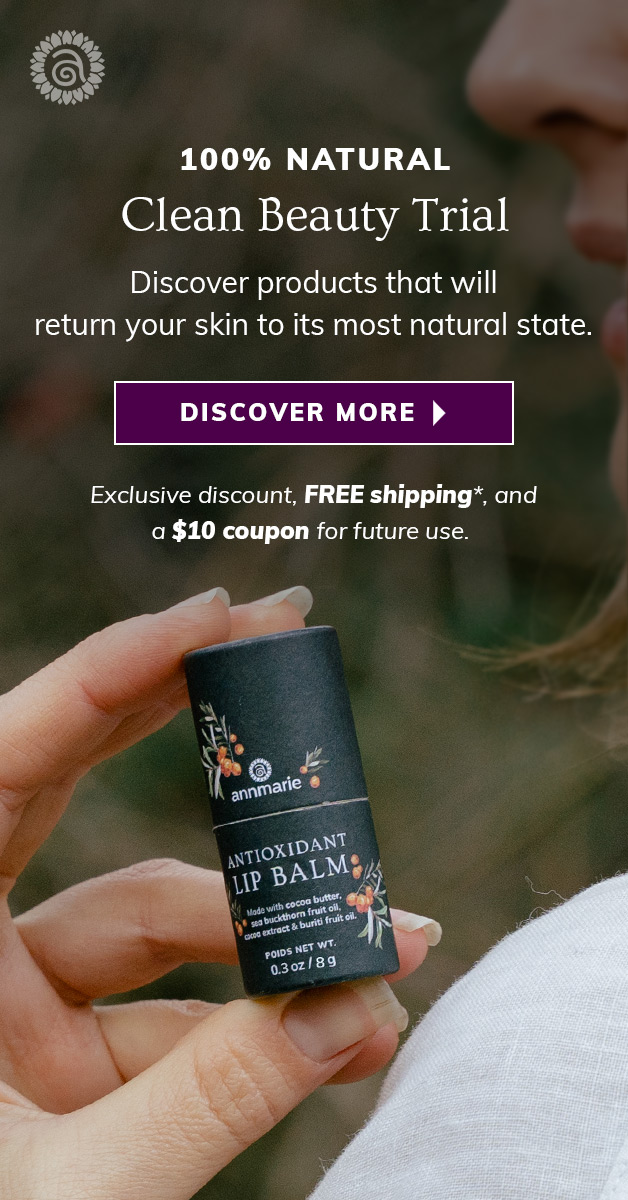 natural
organic
fabulously luxurious
skin enhancing
treating
stress relieving
smelling divine
Essential oils can do all that. They truly are nature's divine gift to skin care lovers.
It's nice to know which essential oils are in your favorite organic skin products, and what they do exactly. I find it very exciting to recognize names on the labels and remember how certain oils have calming or nourishing properties. Once you start comparing labels, it will make it easier to choose the best organic skincare for your skin. Or even make a delicious homemade organic skincare product yourself. Body scrub or body butter, for example, is quick & easy to make and very rewarding. There is so much knowledge out there about these precious oils and plant extracts, that I needed a place to gather my findings. Hope it helps you too when researching essential oils online or to learn about the essential oils used in the best organic skincare products out there.

Essential Oil Benefits from A – Z
Carrier & Vegetable Oil Benefits from A – Z
TIP: Getting pure essential oils online is the way to go. There is so much choice out there, that you will more easily find essential oils in your desired quality and/or pricerange. Often cheaper than the ones at the local store. Even with shipping.
Essential Oil Benefits Explained
Curious about the exact meaning of terms as analgesic, anti-spasmodic, cicatrisant or vulnerary? Check the glossary, where essential oil benefits and properties are explained.
Common Questions about the Use of Essential Oils
Do's and dont's in aromatherapy, some frequently asked questions… Read more.
The Different Ways to Use Essential Oils
We can use essential oils for skin care in various ways, but also for our general well-being, relaxation, massage, in a warm bath or a room diffuser. Read more.
*Image credit: freedigitalphotos.net
All statements on this website express a personal opinion. I have no background in science or medicine. None of my musings can or should replace consulting your health care professional.