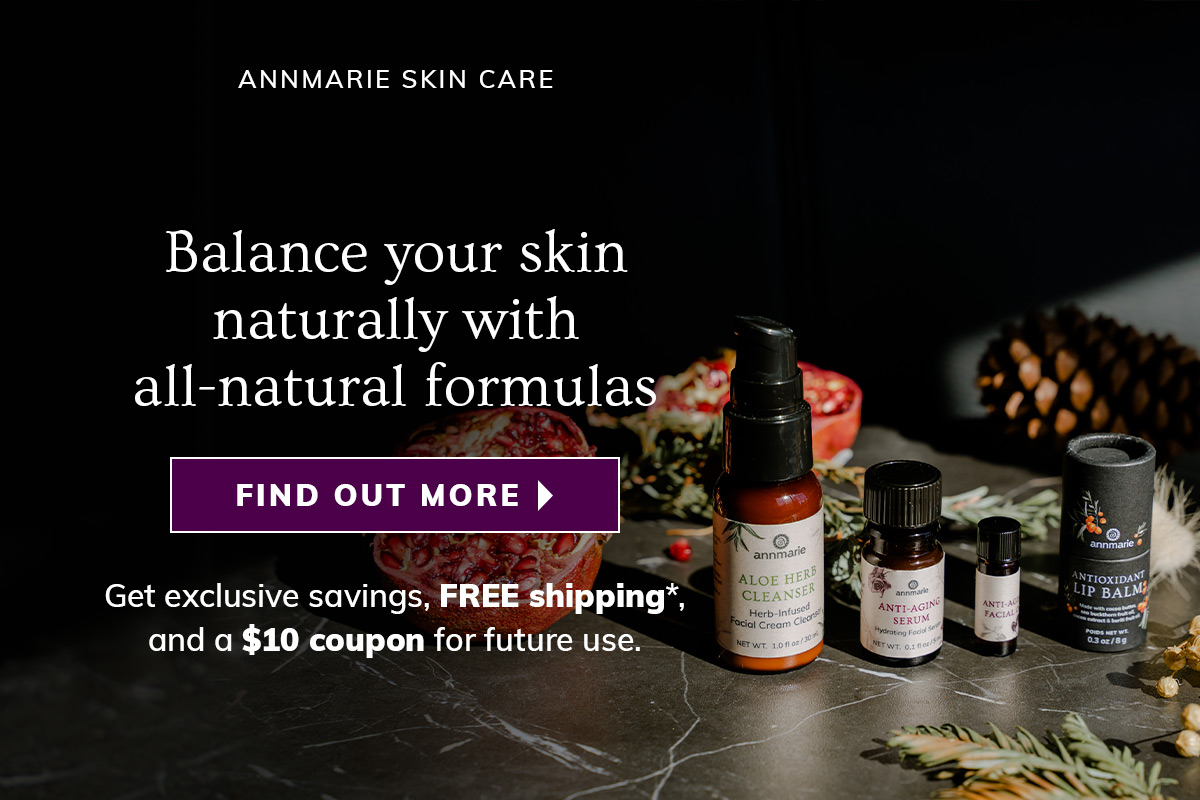 Time to review the Alba Botanica Hawaiian facial wash with coconut milk.

I was gifted a bottle of this cleanser. In short, it has been such a pleasure that I'm already planning to purchase the next one when it runs out.
First Impression
The scent is often the first contact with a skincare product. Before using something, how many of us like to take a sniff and catch a whiff of what we then may or may not decide to slather onto our faces?
At the same time, a fragrance is such a subjective thing…
Personally, I really love the scent of this cleanser. It reminds me of landing in Hawai'i. Something sweet and tropical. Guess it makes sense since that's the vibe they're going for. Alba nailed it with this creamy, delicious-smelling (largely) organic face wash.
Alba Botanica is not one of those completely natural skincare brands. 'Fragrance' is listed in the ingredients, so it seems the cleanser does perhaps contain an artificial/synthetic fragrance.

Natural and/or Organic Skincare
If you're steering clear from skincare that is not entirely natural, Alba may not be the brand of choice.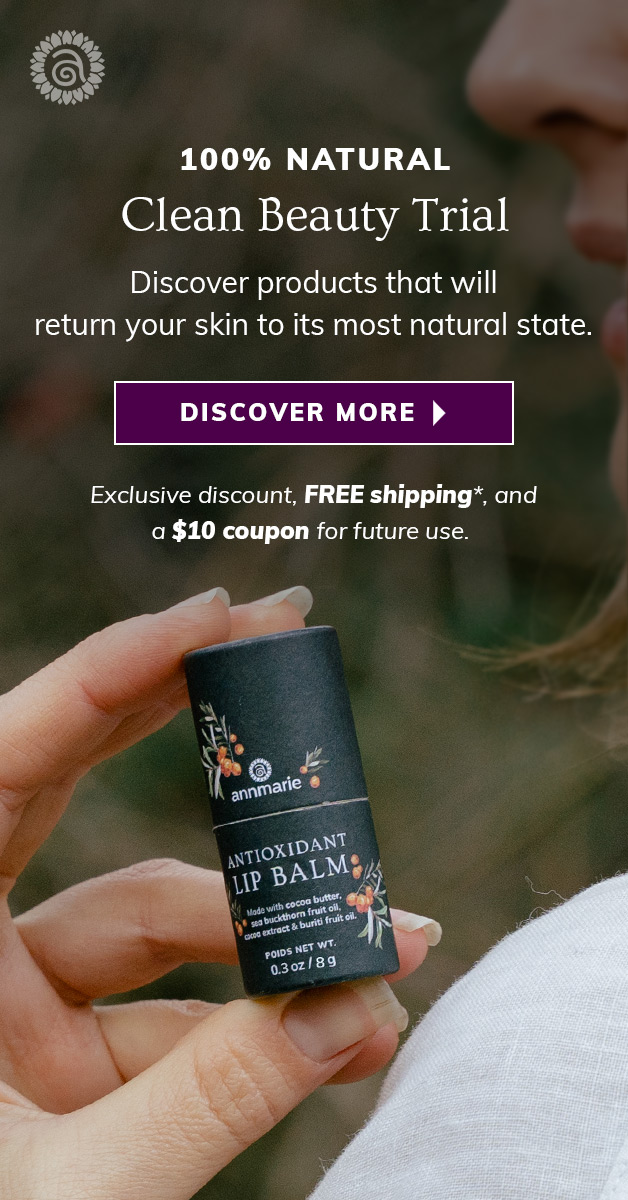 On the up side, Alba Botanica is affordable, and widely available.
While not totally all-natural, Alba does contain many organic ingredients. It's really great that the brand deliberately sources those ingredients that are of natural origin from organic agriculture. Without that, Alba would be just another random drugstore brand.
Users' Experience
The bottle has a pump that dispenses a rather perfect amount of cleanser for one face wash. When wearing makeup or sunscreen, I do need more than one pump. Two or three pumps take care of the tenacious residue sunscreen lotion can leave.
Tip: Instead of using two or three pumps of face cleanser in one go, start with one or two pumps, lather, and rinse off completely. Then, wash again, which will take care of the last remnants that were left behind during the first take. That works so much better than simply using more of the product during a single wash.
Full Ingredients
Here are the full ingredients of the Alba Botanica Hawaiian facial wash with coconut milk.
INCI: Aqua (water), C14-22 alcohol, stearic acid, cetearyl alcohol, ethylhexyl palmitate, aloe barbadensis leaf juice, carica papaya (papaya) fruit extract, cocos nucifera (coconut) fruit extract, zingiber officinale (ginger) root extract, cocos nucifera (coconut) oil, helianthus annuus (sunflower) seed oil, linum usitatissimum (linseed) seed oil, rosa canina fruit oil, simmondsia chinensis (jojoba) seed oil, C12-20 alkyl glucoside, cetyl alcohol, glycerin, panthenol, polysorbate 60, potassium hydroxide, tocopheryl acetate, alcohol, benzoic acid, dehydroacetic acid, phenoxyethanol, coumarin, fragrance (parfum).
Certified organic ingredients are in bold text. All plant extracts and oils, as well as the alcohol, are organic, which is awesome!
What does the Coconut Milk
Alba Botanica Hawaiian Facial Wash

Promise?
a refreshed, clean feel without tightness
Agreed! This cleanser does not make my skin feel tight. It cleans well without being abrasive. Need more than one pass on occasions of heavier makeup or sturdy sunscreen lotion.
to be revitalizing and soothing, thanks to aloe vera and ginger
Definitely soothing. During use for sure, not in the least due to the creamy texture and smoothness. Afterward – hard to prove so I'd say the skin is not "unsoothed". Can't confirm or deny the revitalizing effect. Let's say potentially.
to be pore-refining thanks to papaya extract
I'll have to ask those tiny little pixie people rubbing lotion on my face what their findings are on this one. Didn't notice any difference yet.
to wash away traces of the day
Yes. Loving the way this cleanser handles grime. It is nice to use and skin-friendly.
Bottom Line
If you know the brand Alba Botanica, you'll likely be familiar with their Hawaiian line as well. This face wash is indeed deliciously tropical and works great for normal, dry, or combination skin.
Even better is that it is cruelty-free. No animals are harmed by Alba, here or in China.